Anytime Care
Visit with a doctor or nurse now - no appointment necessary! Receive care now from HSHS Medical Group Anytime Care via computer, tablet or smartphone.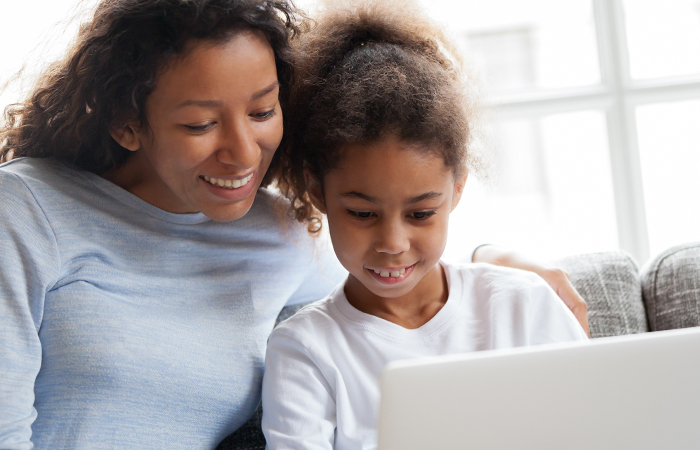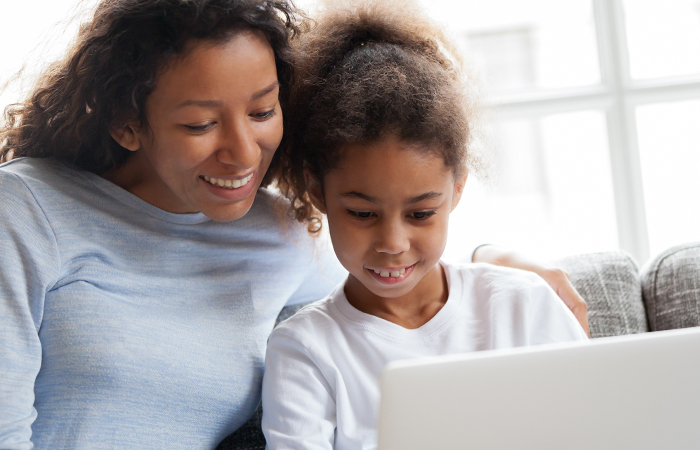 Using everyday technology, HSHS Medical Group Anytime Care brings the clinic to you. HSHS Medical Group Anytime Care helps you get the care you need when you need it. You will typically be contacted within 30 minutes, and often in less than 15 minutes.
Visits typically last about 20 minutes. We will provide a summary of your visit via email and make arrangements for follow-up if it is required. We can even help you find a primary care doctor.
Any prescriptions your provider deems appropriate will be called in to your local pharmacy, and a visit summary will be available to you via email.
Simple pricing – $49 - No hidden fees.
HSHS Medical Group Anytime Care can treat a variety of minor conditions, including this partial list:
Allergies
Asthma
Bug Bites
Cold
Congestion
Diarrhea
Fever
Flu
Headache
Minor burns
Minor Cuts
Pink Eye
Rash
Sore Throat
Urinary Tract Infection
Sinus Infection
Sprains
Vomiting