Drive-Thru Care
Located in O'Fallon and Decatur, HSHS Drive-Thru Care offers quick and convenient lab services from the comfort of your car. No appointment necessary. Labs must be ordered by your HSHS Medical Group primary care physician or provider.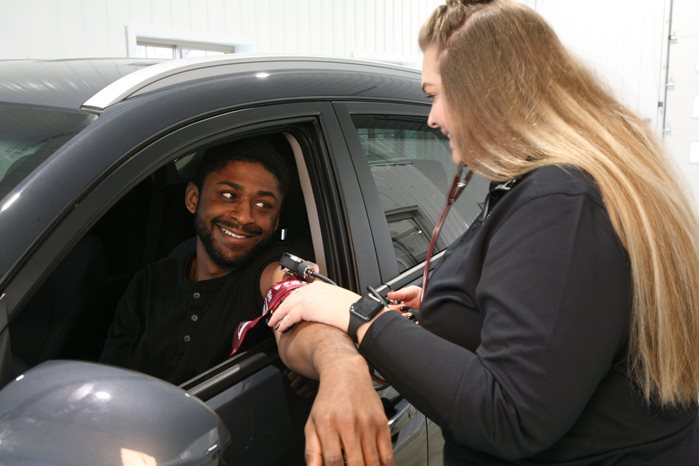 Services Available at Drive-Thru Care
Routine Lab Services
Simply pull up, stay in your car and let us bring the care to you. (You can also drop off samples here!)
Blood Pressure Checks
If your doctor is monitoring your blood pressure, stop by our drive-thru for quick and convenient results.
Testing Services
Testing options include:
Strep
Flu
COVID-19
Collect and accept urinalysis specimens
FIT (fecal occult blood test specimens) from patient collection testing kits provided at the physician's office.
Vaccines
Our drive-thru makes it easy to get your vaccines. Just be sure to verify with your doctor as availability may vary.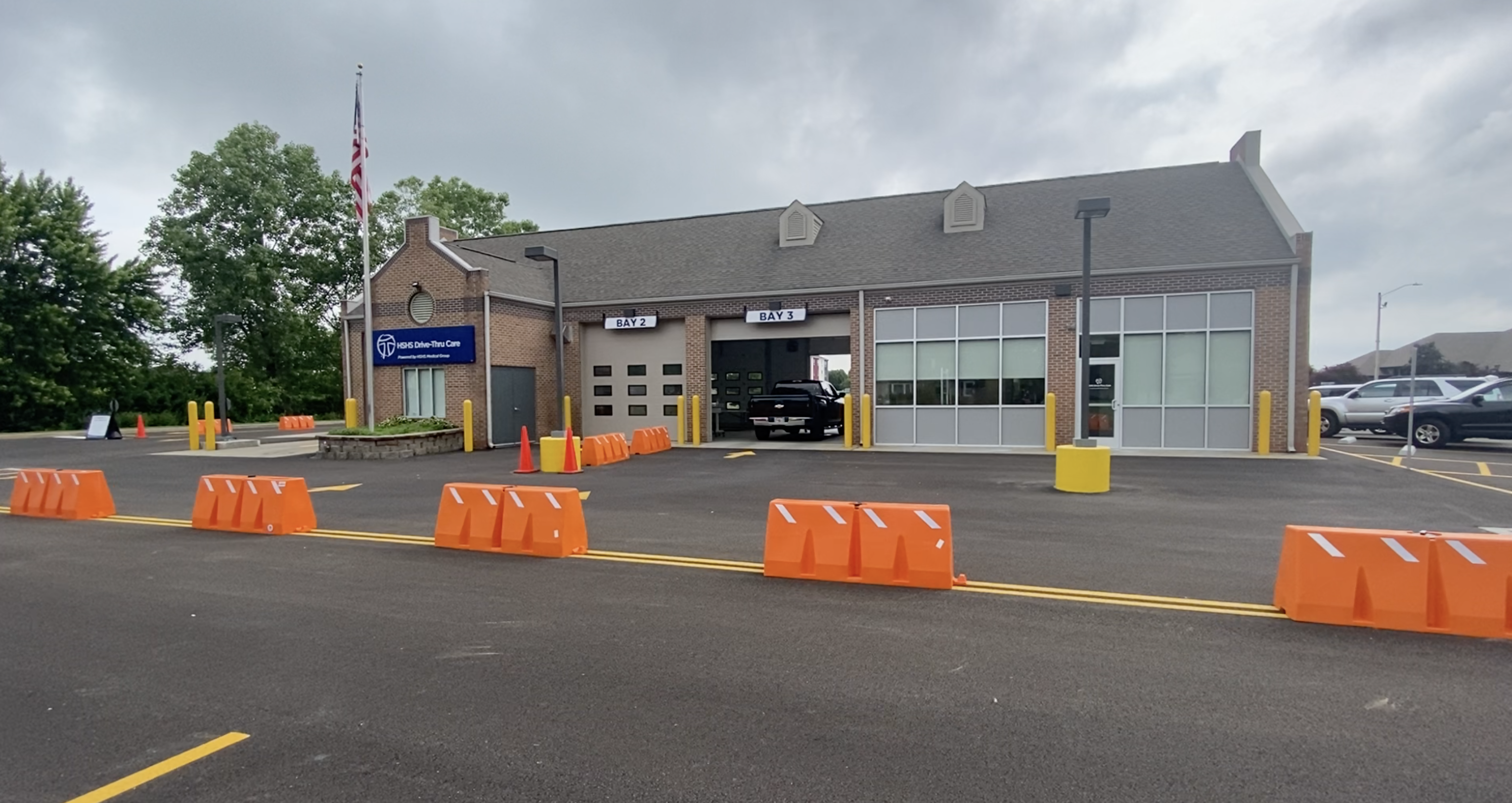 HSHS Medical Group Drive-Thru Care - O'Fallon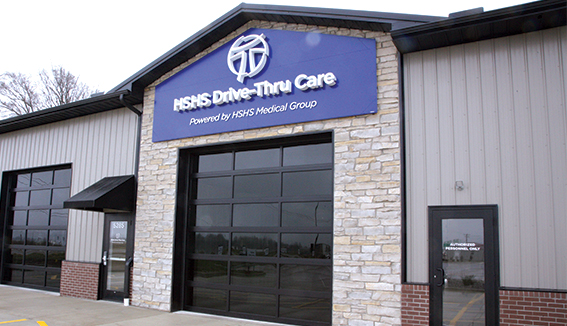 HSHS Medical Group Drive-Thru Care - Decatur