Infant Massage Class
Held the 2nd and 3rd Tuesday of each month from 1:30 to 2:30 p.m.
A FREE two-week series to teach parents how to massage their infants.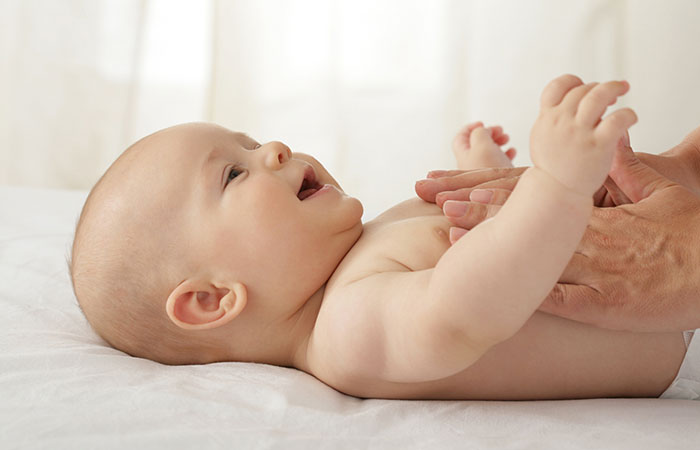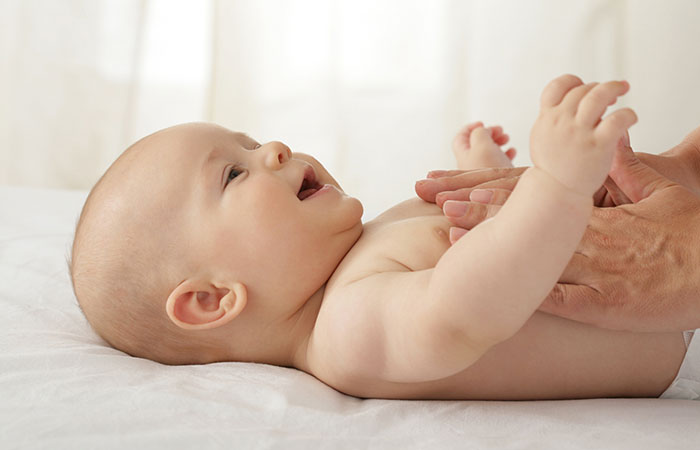 Class is taught by Linda Benson PT, CIMI, a licensed physical therapist, birth to three educator, and Certified Infant Massage Instructor.
Infant massage facilitates the bond between parent and baby. It will help your baby learn to relax. Research has shown that massaged babies have improved weight gain, better sleep patterns and relief of discomfort related to gas, colic and reflux, in addition to other benefits.
Classes are held via Zoom. During class, the instructor will demonstrate the massage strokes on a doll and parents will practice on their baby. Parents should have a natural food-based oil, such as grapeseed or coconut oil, to use during the class and should plan to position their Zoom camera so the instructor will be able to observe them practicing the massage strokes on their infant and provide feedback. Handouts will be sent to participants prior to class.
Class sizes are limited to four families per session. Please plan to register early and to attend both sessions for full instruction. Once you register, you will recieve the class zoom link closer to the date of your first class.
NOTE: Although only the first date of the series appears below, know that you are registered for both classes that month.