Love Lights
Tuesday, Dec. 5, 2023 at 5 p.m.
Volunteer Partners of HSHS Sacred Heart Hospital 38th Annual Lighting Ceremony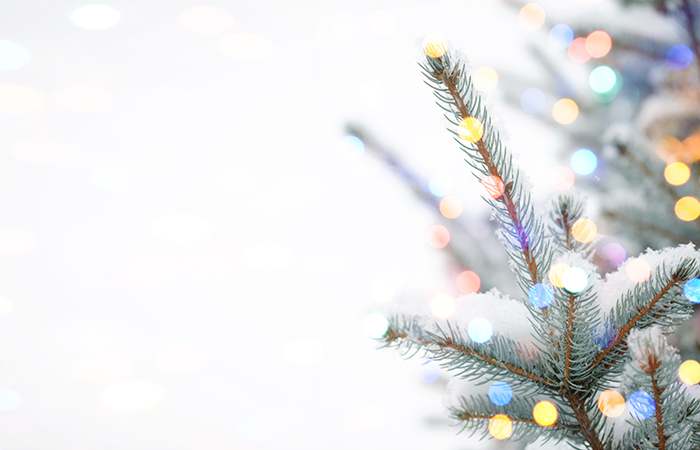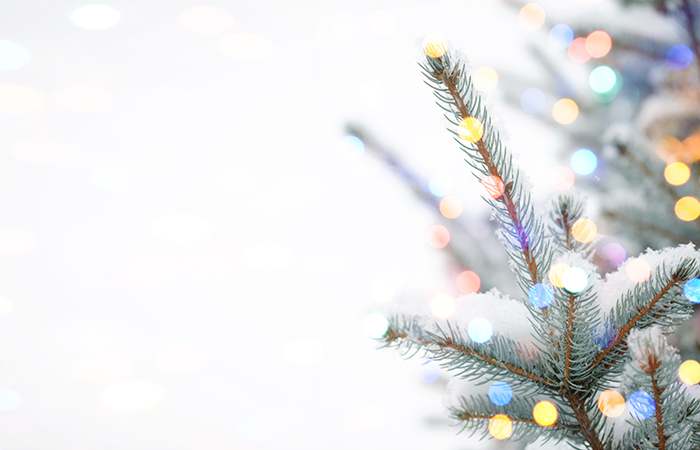 Location
HSHS Sacred Heart Hospital
The Christmas season is a special time to remember loved ones. The Volunteer Partners of HSHS Sacred Heart Hospital invite you to honor and memorialize relatives and special friends by reserving Love-Lights in their name.

All proceeds from Lovelights will be given to the Volunteer Partners of Sacred Heart Hospital for current and upcoming projects.
WHITE LIGHT — Deceased Adult
BLUE LIGHT — Deceased Child
RED/GREEN — Living Relative/Friend
GOLD LIGHT — Living/Deceased Veterans/Active Military
PURPLE LIGHT — Living/Deceased Pet
Names will appear in tribute paper exactly as printed above. Thank you for your donation!
The names submitted will be listed in a special tribute and will be available at the hospital for pickup after Dec. 1. Note: we will not be inserting in the newspaper this year. Deadline to appear in the tribute is noon Friday, Nov. 10.