Neonatal Resuscitation Program
Attend one instructor-led 4-hour hands-on skills course, choosing a date and time from the list below.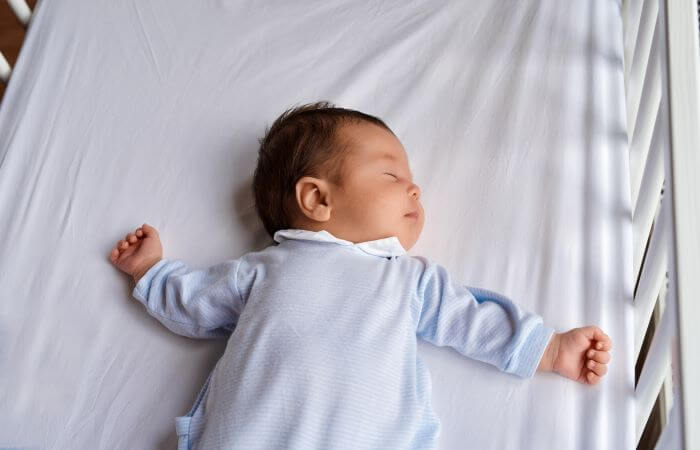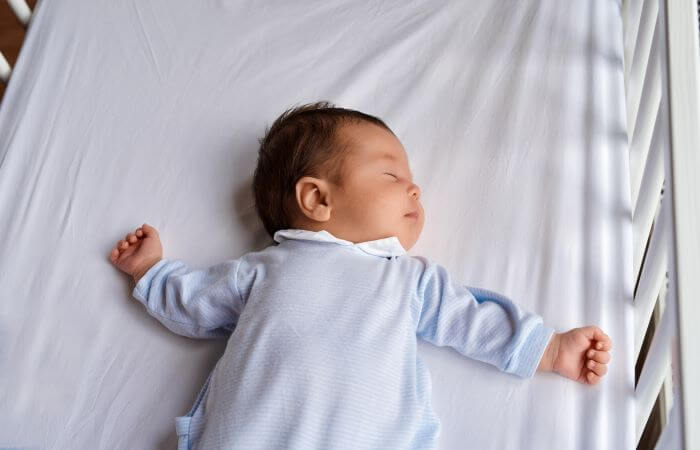 Location
HSHS Sacred Heart Hospital
Women and Infants Center (3rd floor)
900 W. Clairemont Ave., Eau Claire 
Cost
$50
Note: When registering for the online portion, there will be an additional $50 fee that will be paid online to NRP.
You must have access to the Textbook of Neonatal Resuscitation, 8th Edition, which is available for purchase online or often available via your local library.
***NEW PROCESS***
You must complete the study and test online no more than 90 days prior to attending the live class. If it is completed more than 90 days prior, you will not be permitted to attend. Your completion certificate must be turned in at the beginning of class to participate. Information on how to complete the online test portion of this course will be sent to you upon receipt of this registration form.
QUESTIONS:
For more information or if you have questions, contact Lisa Stary at 715-717-4153, Lisa.Stary@hshs.org or HSHS-WW-NRP@hshs.org.
In accordance with American with Disabilities Act, please advise Lisa Stary if you have any disability that requires special materials and/or services so that appropriate personnel can be advised.
All participants will receive an email confirmation following completion of registration with proof of purchase and instructions for completing the online study and tests. If you do not receive a confirmation email from NeonatalConfirmation@hshs.org following registration, please contact Lisa Stary.