Prenatal Education Series
Held in-person or via Zoom from 6:30 p.m. to 8:30 p.m.
A three-week series to prepare first-time parents for pregnancy, delivery and post-partum care.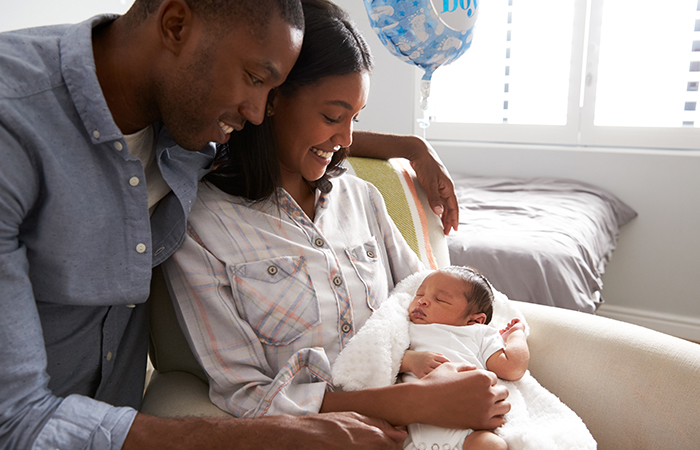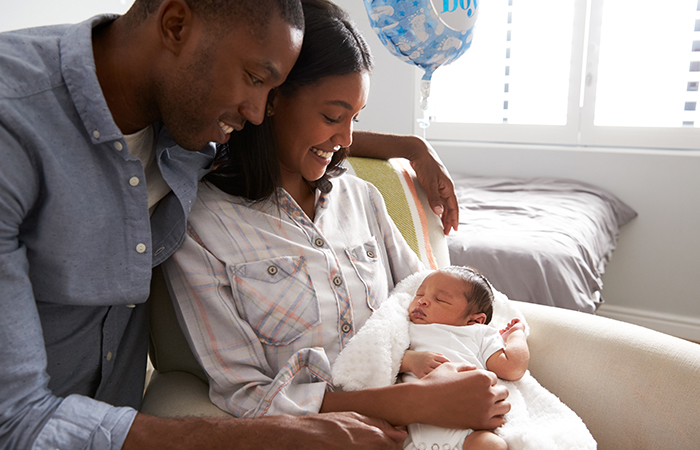 Location
HSHS Sacred Heart Hospital
Monsignor KIimek Auditorium (lower level)
900 W. Clairemont Ave., Eau Claire
This free class is held from 6:30 p.m. to 8:30 p.m. and is taught by registered nurses from HSHS Sacred Heart Hospital's Women and Infants Center. You are encouraged to bring the expectant father and/or other support people with you, wear comfortable clothing and bring a pillow if you would like. Families who have previously had a child and would like a refresher can attend all or part of the Prenatal Series or the Prenatal Saturday Class.
Because class sizes are limited, we recommend you register three to four months before your due date. In-person meetings are limited to 25 attendees. Additional participants may join via Zoom with a link shared upon registration.
When you click below to register, you will choose your preferred meeting style, either in-person or Zoom meeting. If you register for the in-person option and we have already reached the 25-person maximum capacity, you may receive a call requesting that you instead participate via Zoom. Beginning in 2024, all meetings will be held via Teams and links will be shared the same way.

If you have questions, please call 715-717-7666, select "2" for MOMs program and leave a message.
2023
Dec. 4, 11 and 18
2024
Jan. 8, 15 and 22
Feb. 5, 12 and 19
Mar. 4, 11 and 18
Apr. 8, 15 and 22
May 6, 13 and 20
Jun. 3, 10 and 17
Jul. 8, 15 and 22
Aug. 5, 12 and 19
Sept. 9, 16 and 23
Oct. 7, 14 and 21
Nov. 4, 11 and 18
Dec. 2, 9 and 16
NOTE: Although only the first date of the series appears on your registration, know that you are registered for all classes of that series.