SHARE of Western Wisconsin Pregnancy and Infant Loss Support Group
A four-week series held in-person or virtually at 6:30 p.m.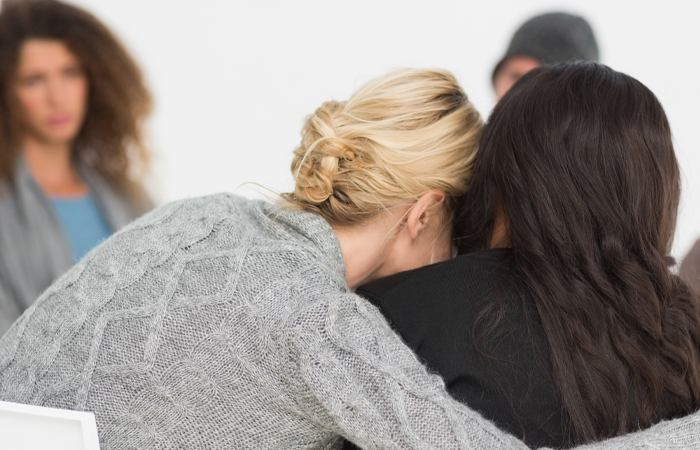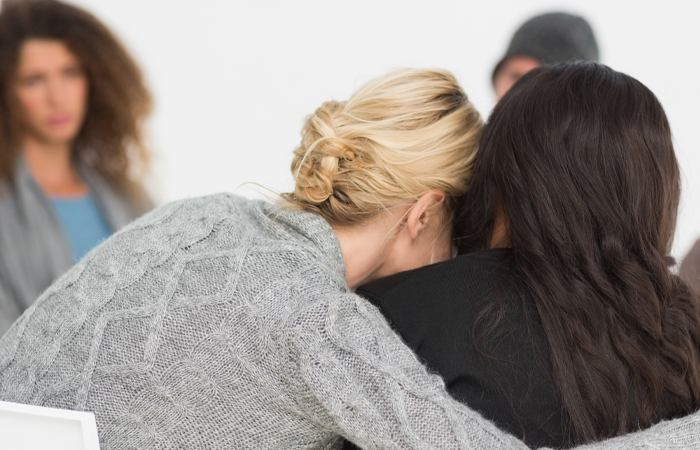 Location
HSHS Sacred Heart Hospital
MECR1 (near main information desk)
900 W. Clairemont Ave.
In the event of a cancellation, we request that you notify us as soon as possible.
715-717-4156
Every life, no matter how brief, forever changes the world. Families whose lives have been touched by the unfortunate death of a baby during pregnancy or shortly after birth share a unique type of grief and loss. Families who have suffered the loss of an infant or pregnancy are invited to attend this weekly support group, hosted by SHARE of Western Wisconsin and SHARE of Eastern Wisconsin.
HSHS Sacred Heart Hospital serves as the host site for the Western Wisconsin SHARE Chapter and HSHS St. Vincent Hospital in Green Bay serves as the host site for the Northeast Wisconsin SHARE Chapter.
Meeting every other month on Tuesdays for four weeks, the support group will help you:
Gain insight and understanding of the grief process and your loss
Share your experience in a non-judgmental atmosphere with other parents who have walked a similar journey
Navigate the experience of grief
Find ways to cope
Learn ways to remember your loved one
Create a self-care plan
Upcoming sessions:
June 6, 13, 20 & 27
August 1, 8, 15 & 22
Sept 5, 12, 19 & 26
Nov 7, 14, 21 & 28
NOTE:
Although only the first date of the series appears on your registration, you are registered for all four sessions of the series.
This group is for adults only. For questions, please call the Women and Infants Center at 715-717-4156 or Spiritual Care at 715-717-6174.