Suicide Loss Support Group
Sessions will be held from 6:30 to 8 p.m. on the first and third Thursday of each month.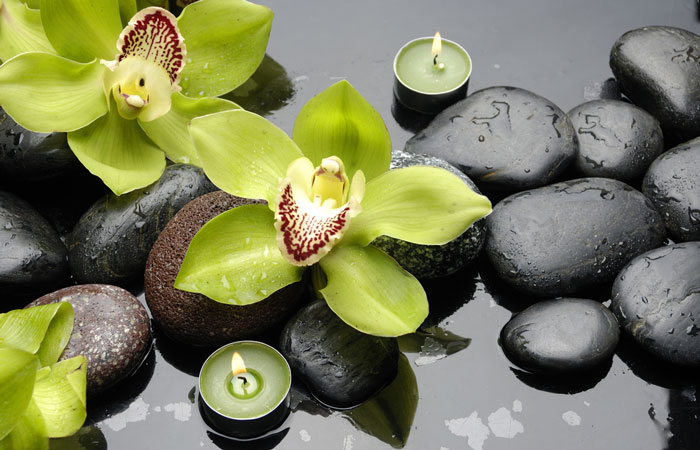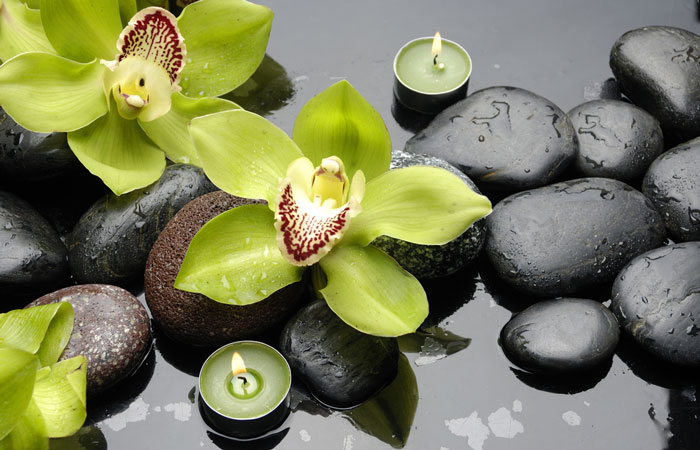 Location
The Healing Place
Professional Plaza Building
2125 Heights Dr., Eau Claire
We welcome any adult who has lost someone to suicide. Discussion is open-ended. Share what is on your mind, or just listen if you prefer. This is a "judgement free zone." We only ask that you keep all discussion confidential.
If you have any questions, please contact Melissa.Ives@hshs.org.