Why Give?
As a non-profit hospital, we rely on generous contributions from people just like you to help us achieve our mission.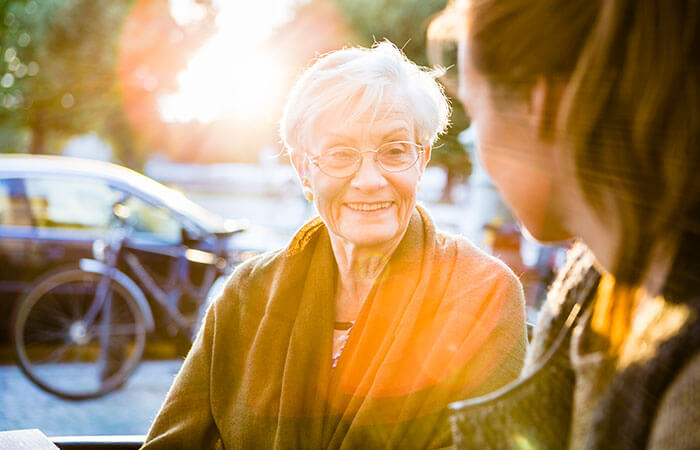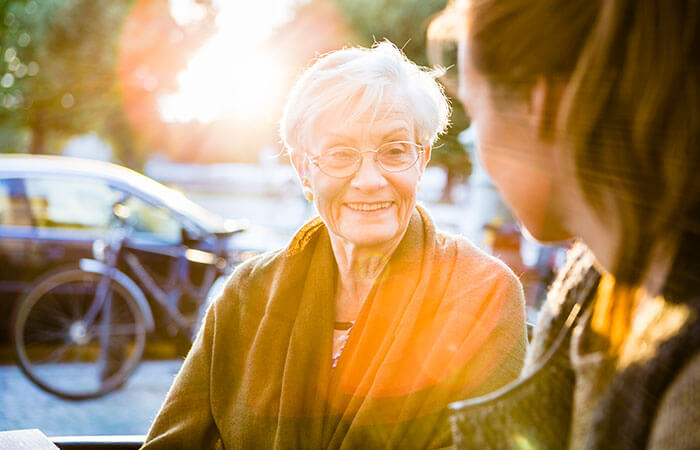 Whether it entails welcoming our youngest patients into a new world or ensuring our stroke patients continue to have the very best quality of life possible, you can be assured that donations to the HSHS Sacred Heart Foundation are going directly back to enhance patient care.
Many positive investments in equipment and our facility are made possible through the generous donations of both the public and our own colleagues.
Any way it is measured—by volunteering, annual giving or a planned gift for the future—giving to HSHS Sacred Heart Hospital matters. Your generosity inspires our colleagues—who get to see the impact each and every day. It engages our entire community and ensures that we have community programs such as Behavioral Health or community support groups available to all who come in need. You have the power to make a difference in the lives of so many in the Chippewa Valley. So please, join us. Now is the time to support our friends, neighbors and loved ones.