Volunteer
Volunteers are key members of the HSHS Sacred Heart Hospital family. They help carry out the hospital's healing mission while demonstrating the hospital's values of Respect, Care, Competence, and Joy.
The Gift Shop is open for call-in deliveries to patients in our hospital. If you would like to have flowers or a gift delivered to a patient room, please call the gift shop between 8 a.m. and 5 p.m. Monday through Friday at 715-717-4231.
If you would like to have a uniquely rewarding experience, consider volunteering at HSHS Sacred Heart Hospital. You will make a real difference in people's lives and in our community.
Find out more about becoming a volunteer here. You are also welcome to stop by our office, located on the first floor behind the hospital Gift Shop, or call us at 715-717-7439.
Volunteer Scholarship: Check back in January for the 2024 Scholarship Application.
Become a Volunteer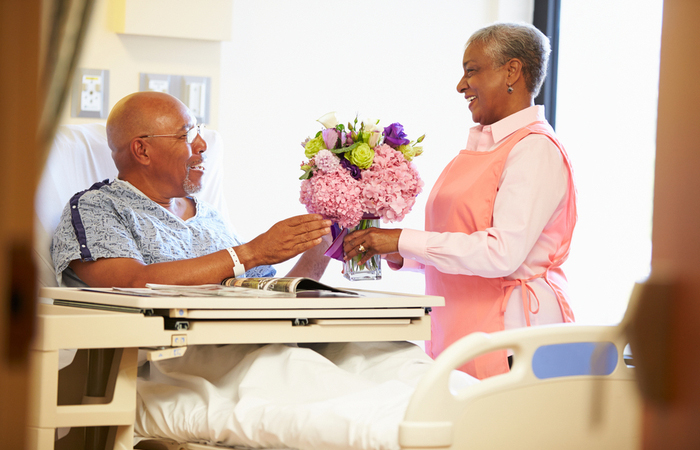 Get Started
Review the Volunteer Handbook. This explains volunteer responsibilities and hospital policies and procedures.
Complete the Volunteer Application and Health Form (PDFs)
Schedule a personal interview with the Director of Volunteer Services by contacting the Volunteer Services Department at 715-717-4255. Please bring your completed Volunteer Application and Health Form with you to your interview.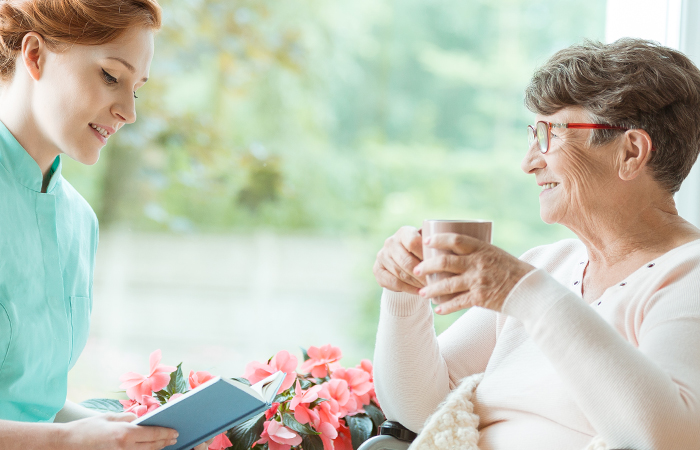 About Our Volunteers
At HSHS Sacred Heart Hospital, volunteers are vital members of our health care team. They are people of all ages, backgrounds and lifestyles, with one thing in common: a spirit of dedication and generosity to help others. The more than 300 people who actively volunteer here do so much throughout the hospital:
They help maintain high-quality patient care with excellent customer service, friendly hospitality and positive interactions that truly make our patients' stays memorable.
Our volunteers enjoy a sense of being needed, and at the same time receive personal satisfaction from giving their time and talents.
Volunteers breathe life into our hospital's mission—with service that ensures the Hospital Sisters' mission will continue for generations to come.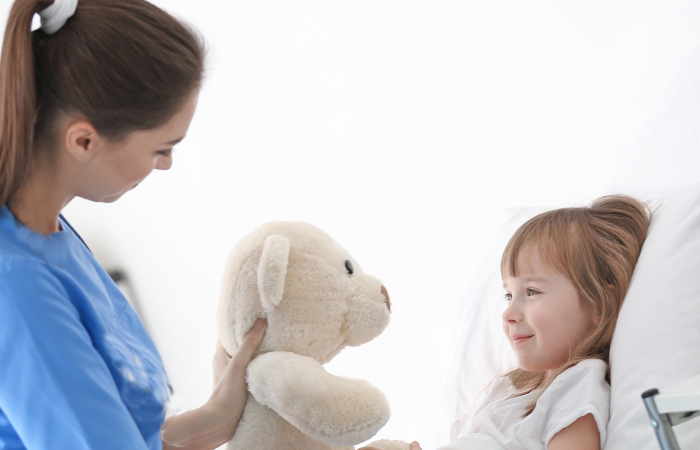 Frequently Asked Questions
Q. How long does the process take to become a volunteer?
A.
On average, it takes two to three weeks to be completely processed and ready to volunteer.
Q. Is there a dress code?
A.
Yes. Volunteers are not allowed to wear blue jeans, sweatpants, shorts, capris, t-shirts, sweatshirts, or open toe shoes. You must wear stockings or socks at all times. No facial or tongue piercings. Visible tattoos must be covered at all times. Heavily scented lotions, perfume, cologne, aftershave, or the scent of smoking tobacco must be avoided in all departments of the hospital. All volunteers are expected to present themselves in a neat and professional manner at all times while at the hospital.
Q. Can I volunteer just for a time period?
A.
Yes. Adults, we work with your schedule. Students, please refer to the Volunteer Requirements in the "Become a Volunteer" section, listed above.
Q. Will I be able to shadow a doctor and or have a clinical experience?
A.
No. We do not offer shadowing or clinical experiences through the Volunteer Office.
Q. If I volunteer, will I get a job at the hospital?
A.
Volunteering at the hospital does not guarantee employment. For general employment questions and forms, contact the People Services Department at
715-717-4246
.
You are also welcome to stop by our office, located on the first floor behind the hospital Gift Shop, or call us 715-717-4255.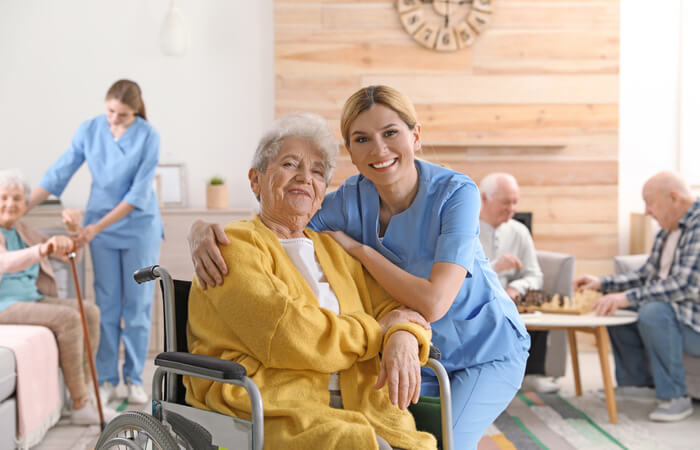 Why Volunteer?
An outstanding group of individuals serve patients and visitors daily in many ways.
You can too, because:
your willingness to give will provide another touch of care and compassion to the patients and family members our hospital serves.
you'll experience an extraordinary journey of self-fulfillment.
our professional staff and hospital personnel will come to rely on your dedication, your enthusiasm and your loyalty.
volunteerism is a critical part of HSHS Sacred Heart Hospital's healing mission.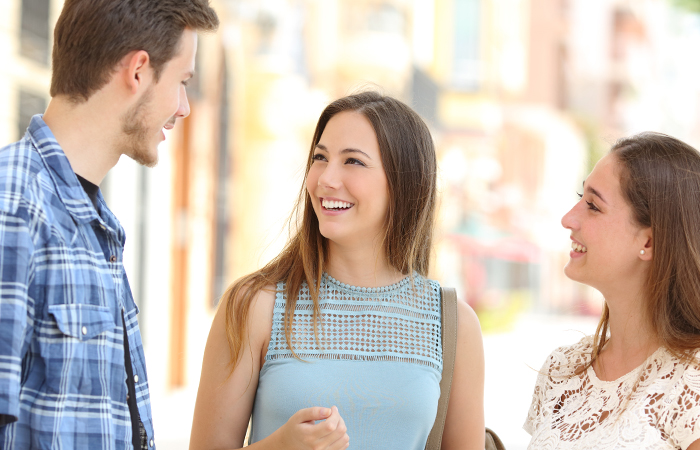 Volunteer Opportunities 
You can apply your skills and interests in areas such as:
Clerical Services
Deliveries/Transport
Family Waiting Center
Gift Shop
Greeters
Handcrafters
Information Desk
Patient Room Checkers
Pet Therapy
Regional Center for Cancer Treatment & Prevention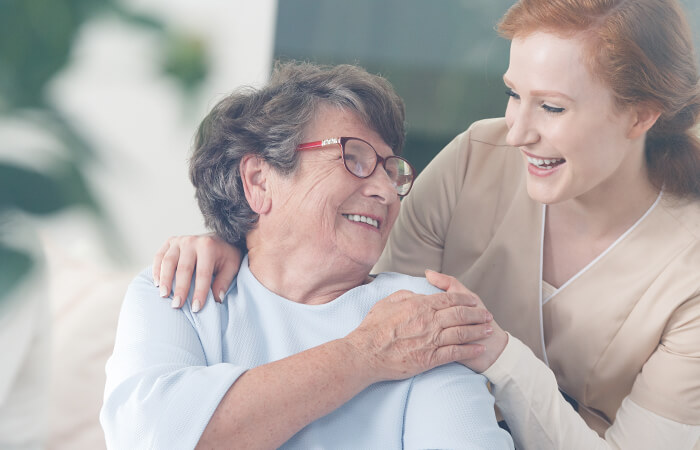 Volunteer Requirements
Adults
We strive to work with your busy schedules to find the right volunteer job and hours, whether you volunteer occasionally or once a week. Snowbirds are welcome.

Students
Student volunteers must be 14 years of age or older, and be able to commit to a minimum of 45-60 hours during the school year (4-6 months) or 25-40 hours during the summer months.

Training
As a volunteer, you'll receive training from another volunteer or a hospital staff member to help you become familiar with your individual responsibilities. Initial and ongoing education is provided continuously to maintain current and updated changes to the hospital environment of care.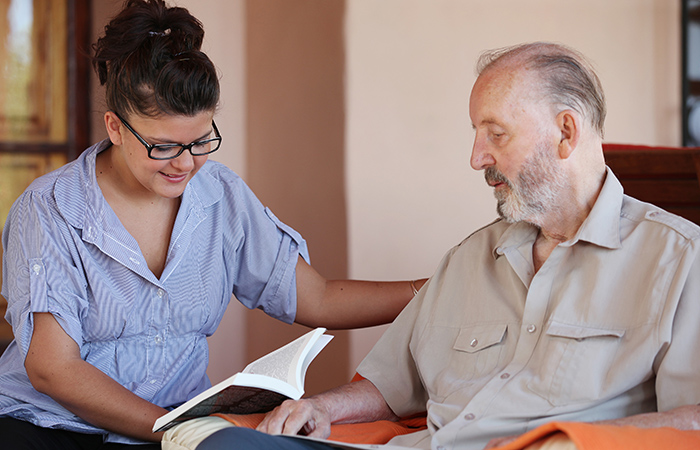 Volunteer Partners
The Volunteer Partners of HSHS Sacred Heart Hospital, in conjunction with the Volunteer Services Department, provide support for HSHS Sacred Heart's community health and social functions, help to purchase vital equipment, assist in fundraising events and operate the hospital's Gift Shop.
Benefits of being a Volunteer Partner include:
Eligibility to serve on the Council and hold leadership positions
Become a chair of one of the many events or projects
Invitations to hospital events
Staying in the know with a Volunteer Partners newsletter
Attend the Partners of WHA District meetings and annual State conventions
Activities include:
Love Lights Event
Volunteer Recognition Luncheon
Spring and Fall Luncheon
Friendship Day
Tuition Assistance Grant selection
Holiday Patient Gifts
New Year's Baby Gift
Community Outreach projects; Backpack Drive, Thanksgiving Meal Kits, Coat and Blanket Drive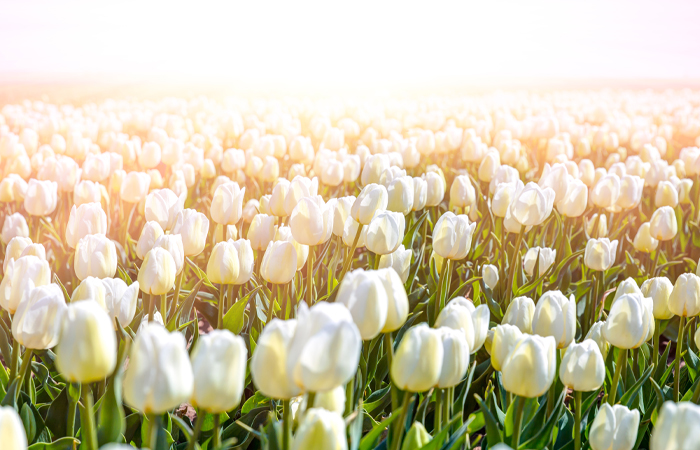 Volunteer Newsletters