Free, virtual breastfeeding classes available
June 23, 2023&nbsp
//&nbsp
Hospital News
Eau Claire and Chippewa Falls, Wis. –
A sister hospital of HSHS Sacred Heart and St. Joseph's hospitals is hosting a series of virtual breastfeeding classes, at no charge, starting next month. The classes will be led via Zoom by a certified lactation consultant from the Women and Infants Center at HSHS St. Vincent Hospital in Green Bay.
The classes will prepare mothers and families with the information, confidence and skills to successfully breastfeed, including details about how breastfeeding works and what to expect, as well as provide an opportunity to ask questions and navigate breastfeeding challenges.
The virtual breastfeeding classes will be from 5:30 to 8 p.m. on the following dates:
Thursday, July 6
Monday, August 7
Wednesday, October 18
Monday, October 30
Classes are free and you do not need to be a patient of an HSHS hospital to participate. However, registration is required:
https://www.hshs.org/sacred-heart/classes-events/virtual-breastfeeding-class.
###
About HSHS Sacred Heart Hospital
HSHS Sacred Heart Hospital is sponsored by Hospital Sisters Ministries, the Hospital Sisters of St. Francis is the Founding Institute, and it is an affiliate of Hospital Sisters Health System. Since 1889, it has been meeting patient needs in western Wisconsin with the latest medical innovations and technology, together with a Franciscan whole-person healing tradition.

About Hospital Sisters Health System
Hospital Sisters Health System's (HSHS) mission is to reveal and embody Christ's healing love for all people through our high quality, Franciscan health care ministry. HSHS provides state-of-the-art health care to our patients and is dedicated to serving all people, especially the most vulnerable, at each of our physician practices and 15 local hospitals in two states - Illinois (Breese, Decatur, Effingham, Greenville, Highland, Litchfield, O'Fallon, Shelbyville and Springfield) and Wisconsin (Chippewa Falls, Eau Claire, Oconto Falls, Sheboygan, and two in Green Bay). HSHS is sponsored by Hospital Sisters Ministries, and Hospital Sisters of St. Francis is the founding institute. For more information about HSHS, visit www.hshs.org. For more information about Hospital Sisters of St. Francis, visit www.hospitalsisters.org.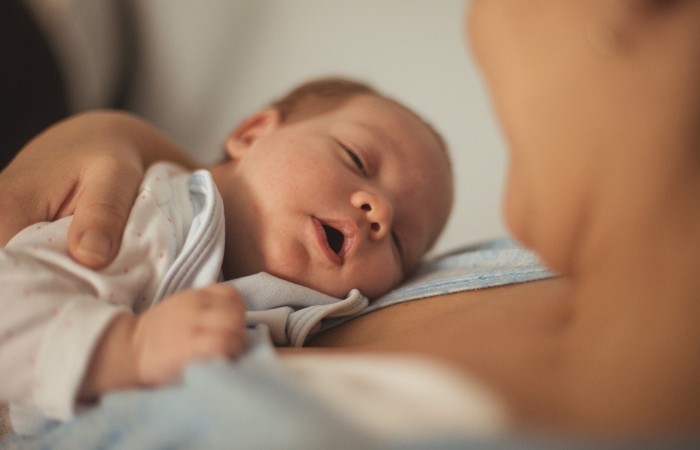 Media Contact
Karen Kraus
Communications Department HSHS Wisconsin