Learn the signs and symptoms of a stroke
May is National Stroke Awareness Month
Eau Claire, Wis. – When a stroke occurs, doctors say "time is brain". That's because every minute the brain is without oxygen, two million brain cells die, according to HSHS Sacred Heart Hospital Stroke Program Coordinator and Registered Nurse Annie Letkiewicz.
"Treatment for stroke can begin in the ambulance, so it's really important to get someone who may be having a stroke medical assistance as soon as possible," says Letkiewicz.
According to the Centers for Disease Control and Prevention (CDC), someone in the United States has a stroke every 40 seconds and someone dies of stroke every four minutes.
The signs of a stroke can be remembered by the phrase/acronym BE FAST:
B – Balance difficulty: Sudden loss of balance or coordination, weakness or dizziness.
E – Eye changes: Sudden onset of vision changes in one or both eyes.
F – Face drooping: Sudden onset of facial drooping, usually on one side.
A – Arm weakness: Sudden weakness or numbness in the arm, leg or face, usually on one side of the body.
S – Speech difficulty: Sudden onset of trouble speaking or difficulty in understanding speech.
T – Terrible headache: Sudden onset on severe headache with no known cause.
The onset of any of these symptoms requires immediate medical attention – call 9-1-1.
CDC says 80% of strokes are preventable by making lifestyle changes to reduce your risk:
Don't smoke
Be physically active
Control cholesterol
Control blood pressure
Maintain a healthy body weight
Reduce blood sugar
Letkiewicz says those preventative actions are also important because they are within your control. Other things like age, family history, race and gender are not.
HSHS Sacred Heart Hospital is the only hospital in western Wisconsin to offer a revolutionary procedure called clot retrieval which can break up a clot and remove it from the brain after onset of stroke symptoms.
"Minutes and hours after a successful clot retrieval procedure, patients may be walking, talking and symptom free - even after serious stroke symptoms," says Dr. Tham, interventional radiologist on staff at HSHS Sacred Heart Hospital. "The sooner a patient can be brought to a hospital that performs clot retrieval, the better chance he or she has of recovery."
If you think someone is having a stroke, call 9-1-1 immediately. For more information about signs, symptoms and how to respond, visit the American Stroke Association or the CDC stroke webpage.
To learn more about HSHS Sacred Heart Hospital's expert stroke care, visit our Emergency Stroke Care webpage.
###
About HSHS Sacred Heart Hospital
HSHS Sacred Heart Hospital is sponsored by Hospital Sisters Ministries, the Hospital Sisters of St. Francis is the Founding Institute, and it is an affiliate of Hospital Sisters Health System. Since 1889, it has been meeting patient needs in western Wisconsin with the latest medical innovations and technology, together with a Franciscan whole-person healing tradition.

About Hospital Sisters Health System
Hospital Sisters Health System's (HSHS) mission is to reveal and embody Christ's healing love for all people through our high quality, Franciscan health care ministry. HSHS provides state-of-the-art health care to our patients and is dedicated to serving all people, especially the most vulnerable, at each of our physician practices and 15 local hospitals in two states - Illinois (Breese, Decatur, Effingham, Greenville, Highland, Litchfield, O'Fallon, Shelbyville and Springfield) and Wisconsin (Chippewa Falls, Eau Claire, Oconto Falls, Sheboygan, and two in Green Bay). HSHS is sponsored by Hospital Sisters Ministries, and Hospital Sisters of St. Francis is the founding institute. For more information about HSHS, visit www.hshs.org. For more information about Hospital Sisters of St. Francis, visit www.hospitalsisters.org.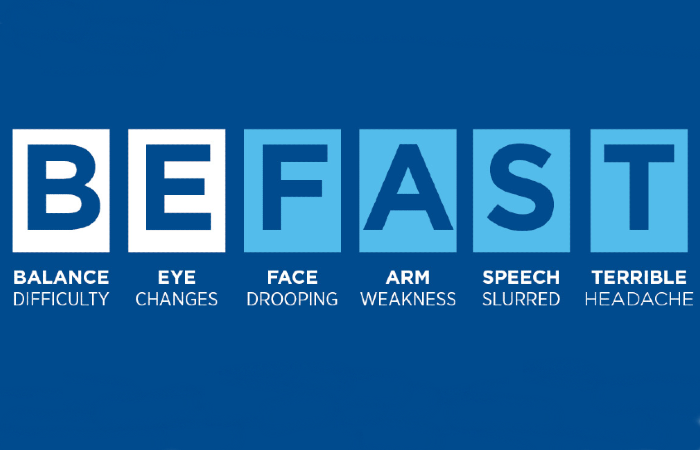 Media Contact
Karen Kraus
Communications Department HSHS Wisconsin