When managing arthritic pain isn't enough, surgery may be an option
May 30, 2023&nbsp
//&nbsp
Hospital News
May is National Arthritis Awareness Month
Eau Claire, Wis. – Nearly a quarter of all adults in the United States experience aches and pains associated with arthritis, often with debilitating effects. The joint disease can cause stiffness, swelling and pain in areas of the body like the knees, wrists, ankles and knuckles. According to the
Centers for Disease Control and Prevention (CDC)
, an estimated one in 10 adults suffering from arthritis limit their activities because of the condition.
People living with arthritis will experience symptoms in different ways, varying from day to day.
Dr. Albert Cecchini
, orthopedic and sports medicine surgeon at Prevea Health, says there are things you can do to prevent arthritis from advancing.
"Being physically active on a regular basis will help tremendously to keep your joints and muscle tissue healthy and managing your weight can reduce extra stress put on joints," says Dr. Cecchini. "Swimming and walking can be less strenuous activities to reduce arthritic pain."
According to the CDC, walking can ultimately improve an arthritic person's function by nearly 40%. For individuals considering surgical options for treatment of arthritis, Dr. Cecchini recommends talking to an orthopedist to learn more about advanced arthritis treatments.
"If pain is affecting your everyday tasks, and non-surgical options are not helping, there may be treatment options, surgical procedures or minimally invasive approaches for total joint, knee and hip replacement," says Dr. Cecchini.
Other recommendations to prevent arthritis from developing or advancing include:
• Do not smoke
• Get routine preventative care
• Control your blood sugar
Appointments with Dr. Cecchini can be scheduled
online
or by calling
(715) 717-3375
. Dr. Cecchini sees patients in Chippewa Falls, Menomonie, Rice Lake, Ladysmith and Altoona. He performs joint replacement surgeries at HSHS Sacred Heart Hospital, 900 W. Clairemont Ave., Eau Claire.
###
About HSHS Sacred Heart Hospital
HSHS Sacred Heart Hospital is sponsored by Hospital Sisters Ministries, the Hospital Sisters of St. Francis is the Founding Institute, and it is an affiliate of Hospital Sisters Health System. Since 1889, it has been meeting patient needs in western Wisconsin with the latest medical innovations and technology, together with a Franciscan whole-person healing tradition.

About Hospital Sisters Health System
Hospital Sisters Health System's (HSHS) mission is to reveal and embody Christ's healing love for all people through our high quality, Franciscan health care ministry. HSHS provides state-of-the-art health care to our patients and is dedicated to serving all people, especially the most vulnerable, at each of our physician practices and 15 local hospitals in two states - Illinois (Breese, Decatur, Effingham, Greenville, Highland, Litchfield, O'Fallon, Shelbyville and Springfield) and Wisconsin (Chippewa Falls, Eau Claire, Oconto Falls, Sheboygan, and two in Green Bay). HSHS is sponsored by Hospital Sisters Ministries, and Hospital Sisters of St. Francis is the founding institute. For more information about HSHS, visit www.hshs.org. For more information about Hospital Sisters of St. Francis, visit www.hospitalsisters.org.

About Prevea Health
Founded in Green Bay, Wis. in 1996, Prevea Health is a health care organization that provides high-quality, primary and specialty health care in 80+ locations across Northern, Eastern and Western Wisconsin in clinic and hospital settings. It is partnered with six Hospital Sisters Health System (HSHS) hospitals across Wisconsin to provide patients a system of highly-coordinated care, close to home: HSHS St. Vincent Hospital and HSHS St. Mary's Hospital Medical Center in Green Bay; HSHS St. Nicholas Hospital in Sheboygan; HSHS St. Clare Memorial Hospital in Oconto Falls; HSHS Sacred Heart Hospital in Eau Claire; and HSHS St. Joseph's Hospital in Chippewa Falls. For more information, visit www.prevea.com.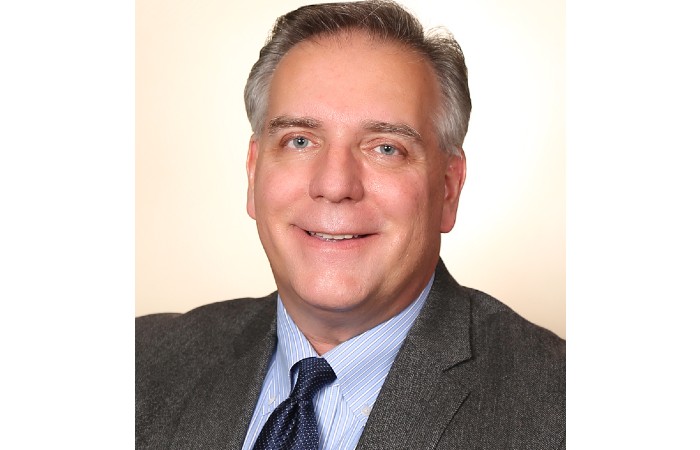 Media Contact
Karen Kraus
Communications Department HSHS Wisconsin