Patient Information & Services
At HSHS Sacred Heart Hospital, we take pride in caring for you like family. It's part of our mission to nurture you and your loved ones—from diagnosis through treatment, recovery and beyond.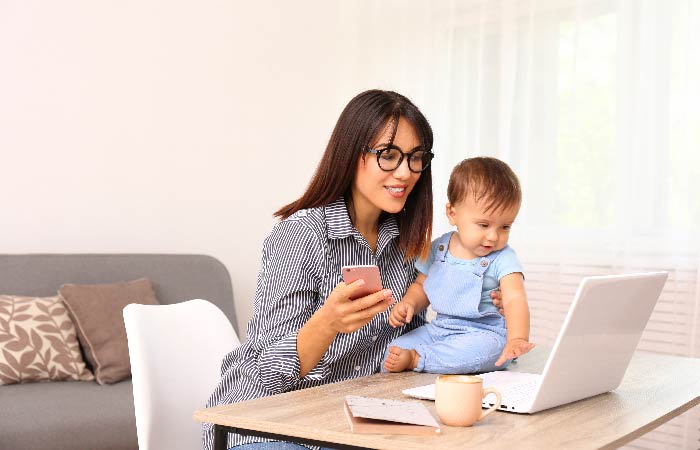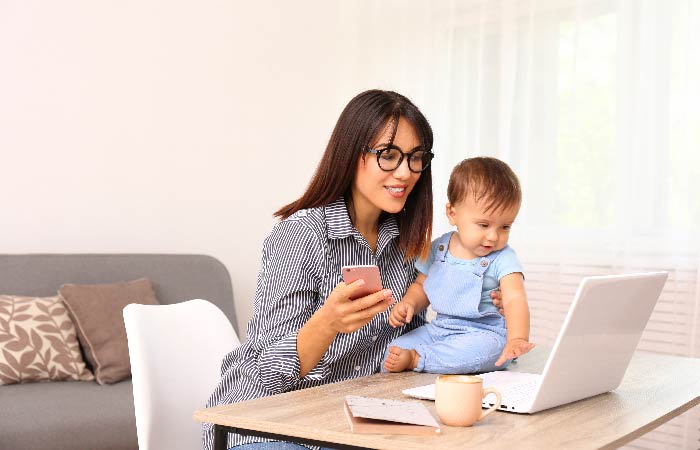 What You Need to Know
Your physician will arrange for your admission to the hospital. When you arrive, you will be registered in our Admitting Office.

Click
here
to pre-register online before arriving at the hospital and spend less time in the Admitting Office. You may also register over the phone by calling
715-717-1461
between 7:30 a.m. and 5 p.m.
If you experience any pain as a result of your illness, injury or procedure, please tell your nurse.
We provide professional medical interpreter services, free of charge. If you need language assistance, or are hearing impaired, please ask your nurse for help.

ATENCIÓN: si habla español, tiene a su disposición servicios gratuitos de asistencia lingüística.

LUS CEEV: Yog tias koj hais lus Hmoob, cov kev pab txog lus, muaj kev pab dawb rau koj.
Some hospital departments offer a choice of private or semi-private rooms. We will make every attempt to honor your preference. If you desire a private room, make your request known to our registration staff upon admission. If you are not satisfied with your room, consult with the department director. He or she can arrange your transfer when a space becomes available.
Please call extension 5158 anytime you would like to request additional cleaning or reschedule the usual daily cleaning to a more convenient time for you. Our regular cleaning services are available daily until 11 p.m.; however our housekeeping department remains available around-the-clock for special needs.
Health-related information is also available on computers in the Community Health Information Room on the hospital's lower level across from the Community Auditorium. Hours: 6 a.m. to 8 p.m., seven days a week. Staff assistance is available during normal business hours.
Our security department maintains a lost and found service for our patients, visitors and employees. For service, please consult your nurse or call hospital security at
715-717-4375
.
Patients, family members and guests are welcome to use their personal laptops to connect to the hospital's wireless internet access, a service available in most areas of the hospital. Computers are also available in the first floor Radiology and the Family Waiting Center on the hospital's second floor.
The Eau Claire Leader-Telegram, Pioneer Press and USA Today newspapers are on sale in our vending room on the lower level of the hospital near the Cafeteria.
Items addressed to you will be delivered to your room and outgoing mail can be mailed for you if you wish. Stationery, cards and stamps can be purchased by calling our gift shop at
715-717-4231
. Any items received after you have been discharged will be forwarded to your home address.
All rooms have a television. Some also have a VCR and DVD player for education uses, entertainment or relaxation.
Every room has a telephone. You can make direct calls outside the hospital by first dialing 9 and then the number. For long distance, you will need the assistance of the hospital operator. Charges for long distance calls will be billed to your home phone. Anyone who wishes to call you directly can obtain your number from our information desk at
715-717-4123
.