Women's Health
A history of excellence in women's health care. We are prepared to address your women's care needs, with obstetrics, prenatal and neonatal support and more.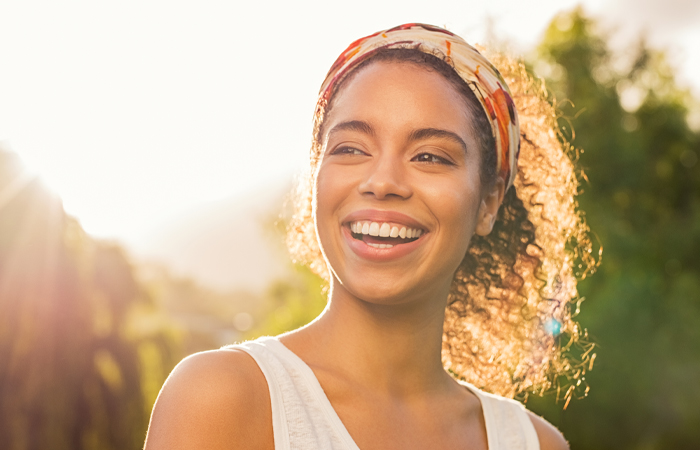 Our team is devoted to the treatment and care of women and newborns, with years of experience helping women manage and maintain their health in a variety of crucial ways.
Experience Matters
Health isn't just a physical feeling. It's an experience that's personal to you. HSHS Sacred Heart Hospital has a wide range services for women and children in Eau Claire and the surrounding communities. This includes access to many of the most experienced providers in the region.