Breast Cancer Awareness Fun Walk
October 14, 2023
8:30 a.m. to Noon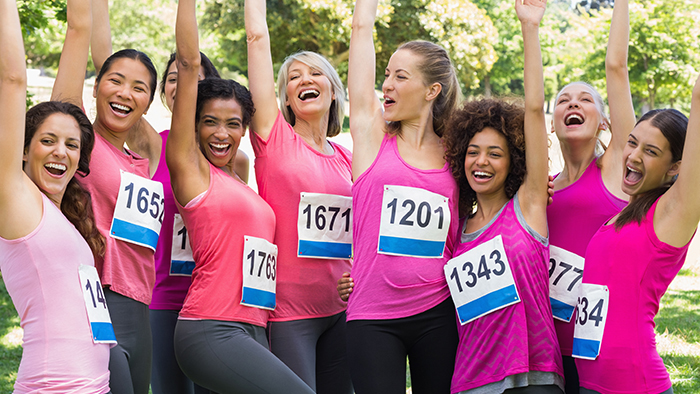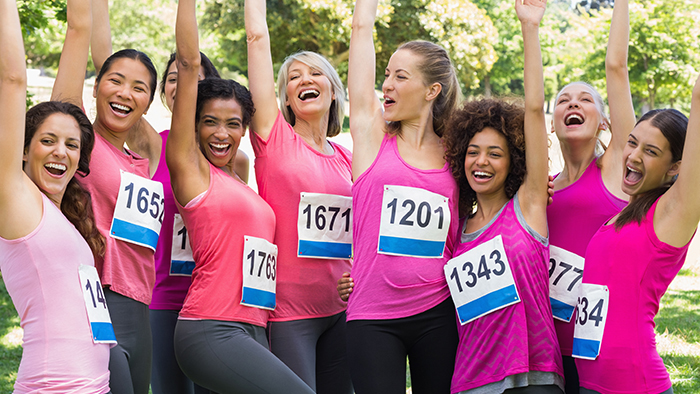 Location
Moody (Longacre) Park
Fairview Heights, IL
This event is FREE to everyone but would you consider making a donation to our patient transportation fund by purchasing an event T-shirt? This dedicated fund assists with vital transportation needs for cancer patients undergoing radiation therapy, which is often daily for several weeks at a time and can be a financial hardship for those traveling long distances.
Survivors, supporters, family, friends and co-workers are invited to come together for this community event to make a difference in the lives of area cancer patients.
We are additionally accepting donations of any amount from area organizations, businesses and individuals.
Deadline to order shirts is September 7.
Photos from the event may be used in social media and in future event promotions.