Injury Free Running Clinic
2023 Dates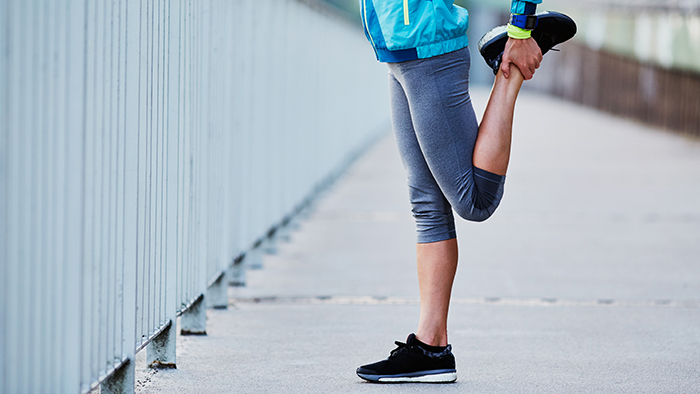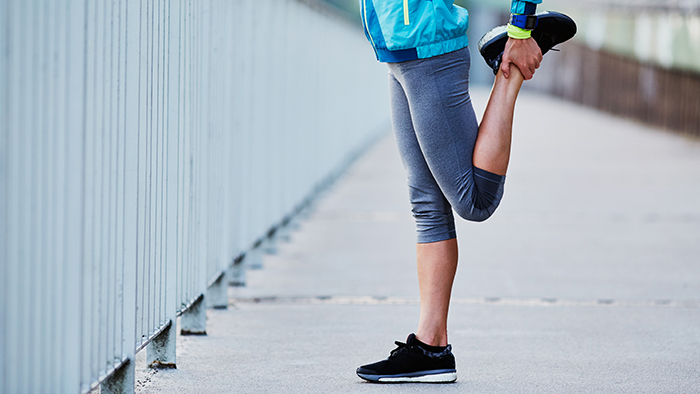 Location
McKendree Metro Rec Plex
HSHS St. Elizabeth's Outpatient Therapy Clinic
209 Rec Plex Dr | O'Fallon
In the event of a cancellation, we request that you notify us as soon as possible.
618-624-3668
The small group presentation includes:
A demonstration of proper running form
Instruction on dynamic stretching and cadence count
A video gait analysis
Shoe fitting by Toolen's Running Start
Discussion on common running injuries
Question and answer session with physician and physical therapist
Payment
FREE to participants
Additional Information
With our trained specialists, we can adjust and improve performance for all levels of runners – from beginners to experts – safely with a comprehensive examination and one-on-one support. Led by HSHS St. Elizabeth's physical therapist Kristen Junker, PT, DPT, and Anne Lueken, DPT, the program's goal is to support and educate runners on injury prevention and performance enhancements through a personalized plan. Additional community partners of the program include Toolen's Running Start and the McKendree Metro Rec Plex.
Sessions held quarterly. 18 participants per clinic.
Please bring running clothes and shoes