Childbirth Express
In-person class
8 am to 4 pm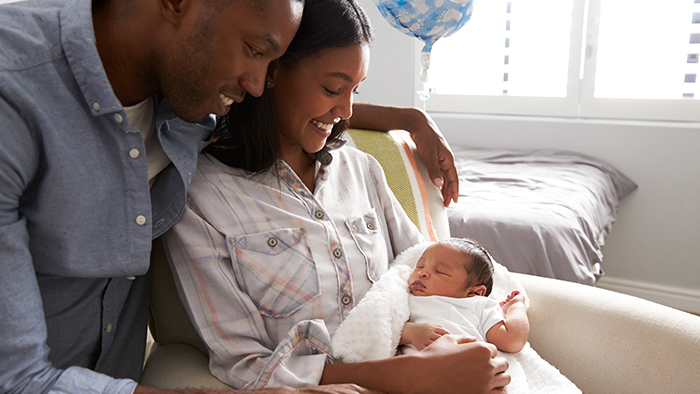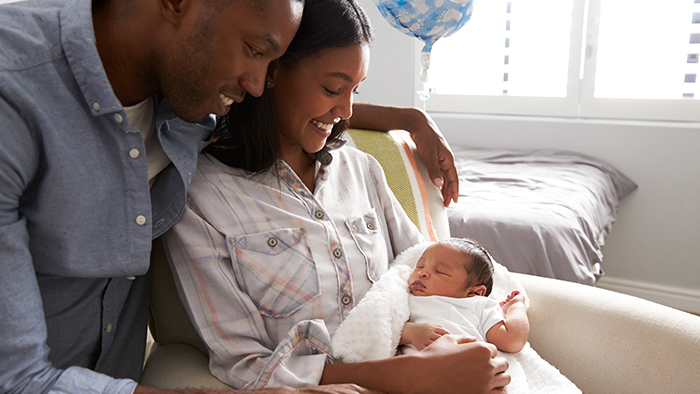 Location
St. John's Hospital Carol Jo Vecchie Women & Children's Center
415 N 9th St | Springfield
Childbirth Express is a class that prepares you for your labor and delivery experience. You and your support person will learn the process of labor and delivery. This will help you both better understand what to expect after labor begins. Childbirth Express is a one day class that starts off with discussing pregnancy and then leads into labor and birth. During this comprehensive 8-hour class, you will learn several comfort techniques for pain management. These comfort techniques will not only aid in your labor pain, but they can also be effective during different medical procedures that may arise during your labor course. These medical procedures will be mentioned in class as well. Alternate ways of delivery, such as cesarean birth, will be discussed. We will practice breathing and comfort techniques after learning more about them. The last portion of the class touches on understanding newborns after delivery, and you will also better understand some changes that your body will go through in the postpartum phase.

This is an in-person class. Registration is required. We encourage you to register by the beginning of the sixth month of your pregnancy. The fee is $75.00 per couple. Please dress comfortably and bring 2 pillows and an exercise mat or towel to use while sitting on the floor during some of the relaxation and breathing exercises. Please arrive a few minutes early to collect class materials. You will be contacted via email or phone a few days prior to the class date for confirmation on attending and specific room that class will be in. All classes are held within the Carol Jo Vecchie Women & Childrens Center. Please enter through the lobby. Parking is available in the ramp at 9th & Carpenter Street. A support person is encouraged to attend class as well.
Event is at capacity. Registration is closed at this time.