Prescription Drug Take-Back Day
Saturday, Oct. 28, 2023
10 a.m. to 1 p.m.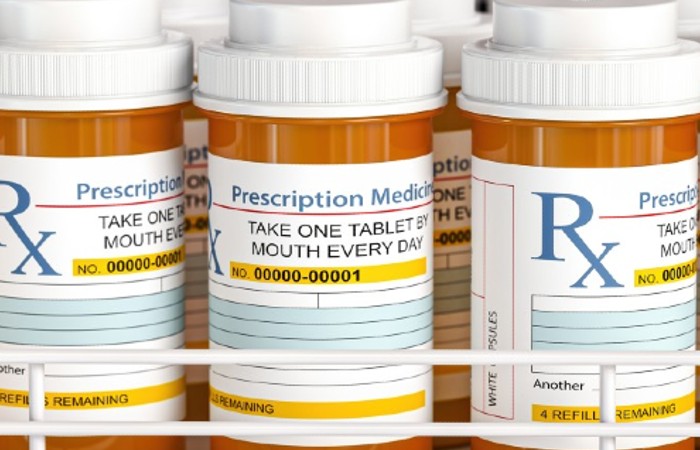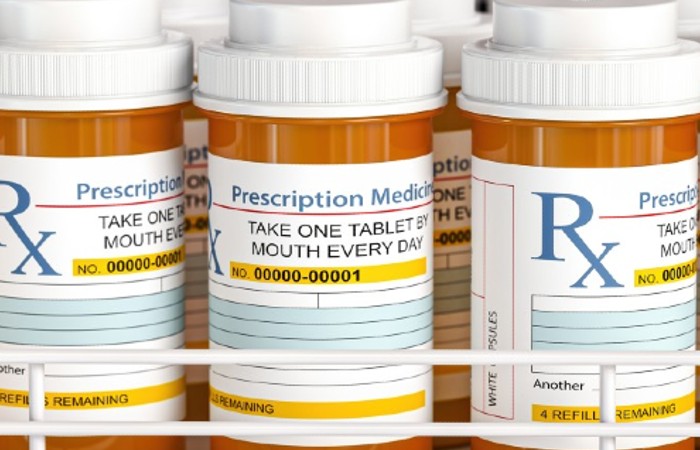 Location
HSHS St. Joseph's Hospital
At the Main Entrance
2661 Co Hwy I, Chippewa Falls
Safely dispose of your unneeded medications through a drive-thru drop-off location in Chippewa County!
Please remain in your vehicle and a volunteer will come to your vehicle to collect medications.
Prescription and over the counter medications accepted.
Cross out identifying information on containers.
Vape devices (without batteries) and cartridges accepted.
Event is at capacity. Registration is closed at this time.