Ways to give
The HSHS St. Joseph's Hospital Foundation welcomes the opportunity to assist those who wish to donate to the hospital through planned gifts, annual gifts, memorials and/or tribute gifts.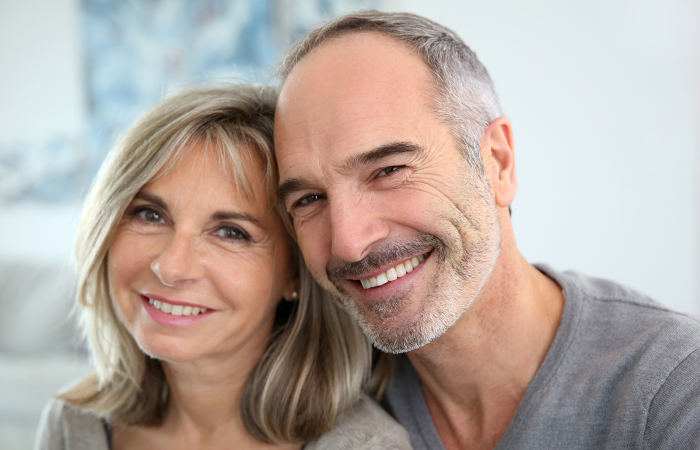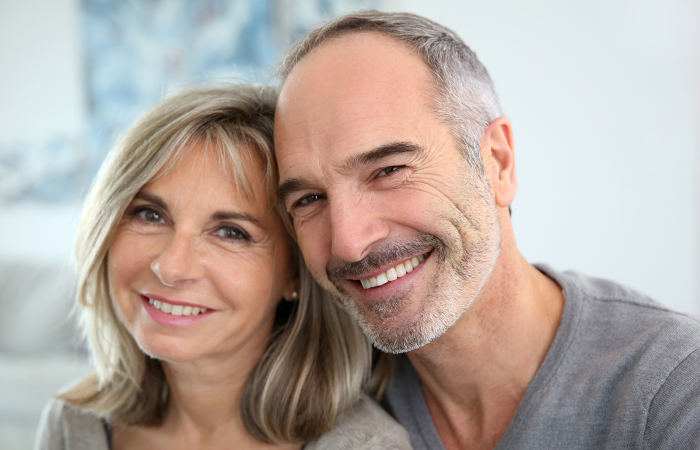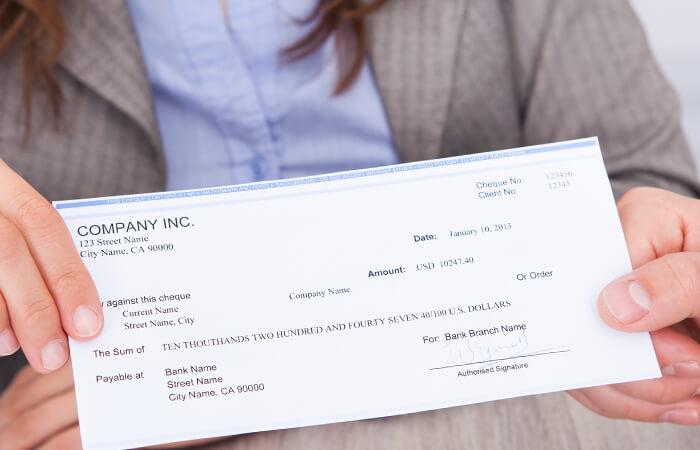 Cash or Check
Gifts may be made with cash or a check. Please make checks payable to HSHS St. Joseph's Foundation and mail to HSHS St. Joseph's Foundation: 2661 Co Hwy I, Chippewa Falls, WI 54729.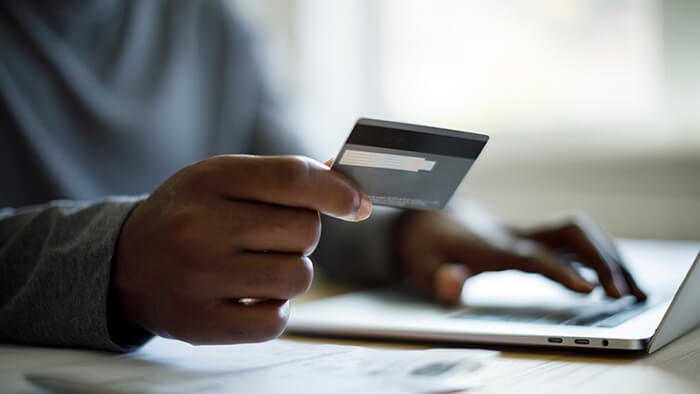 Credit Card
HSHS Sacred Heart Foundation is happy to accept your American Express, Discover Card, Visa or Master Card. Please call our office at
715-717-4925
or click below for a secure donation page.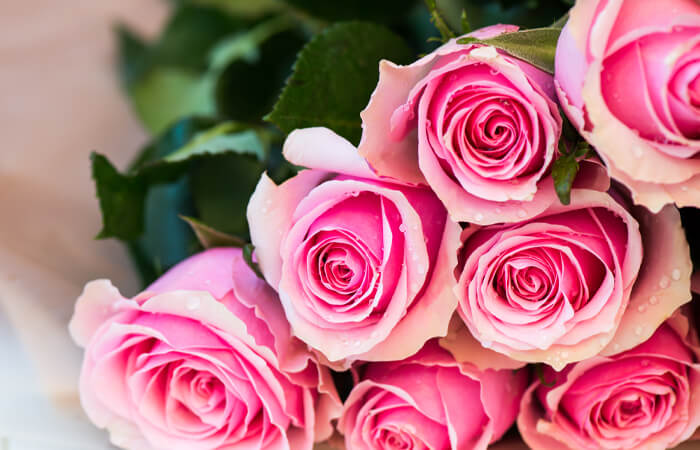 Memorial and Honor Gifts
Gifts of any size to HSHS St. Joseph's Hospital can be made in honor or in memory of someone. Donors make gifts to remember a loved one, to recognize a physician or another caregiver at the hospital or to celebrate a special occasion. If you wish to make a gift in honor or in memory of someone, please include the name of the person as well as the contact information (name and address) for any person who we can notify of your thoughtfulness.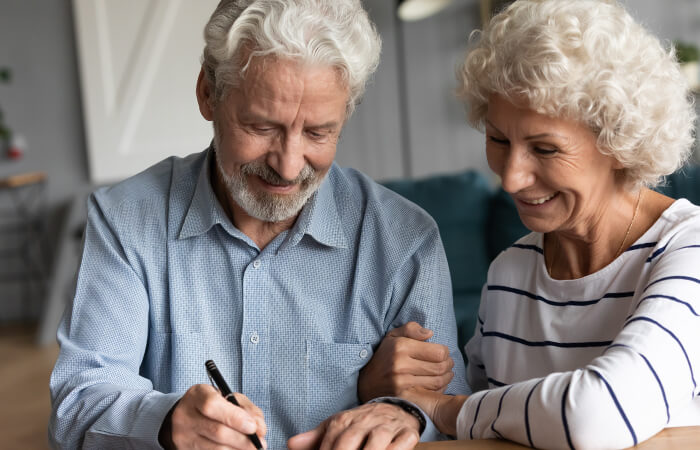 Gifts Made Through a Will
You may use a bequest through your will or trust to enable you to leave a legacy for our Hospital that reflects your values and serves our mission. You can also remember our hospital in your will, leaving either a set amount or a percentage of what remains to go toward our healing mission. This wording can be used for legal documents: I give and bequeath to HSHS St. Joseph's Foundation, a division of the Hospital Sisters of St. Francis Foundation, Inc., 2661 Co Hwy I, Chippewa Falls, WI 54729, the sum of $______(or ______% of my residuary estate).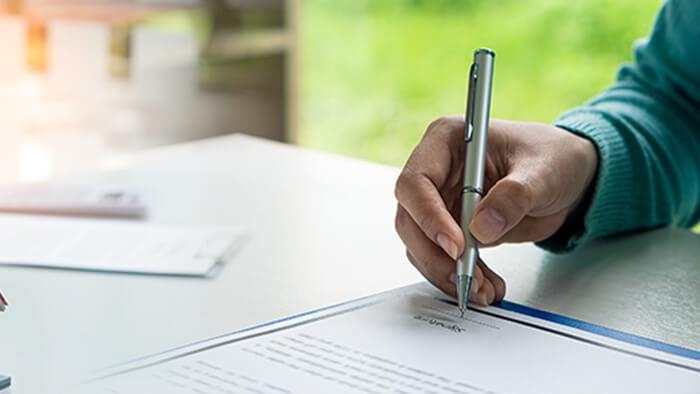 Matching Gifts
Matching gifts occur when a company matches the charitable contribution of an employee to a nonprofit organization. If you (or your spouse) work for a matching gift company, your gift may be doubled, or even tripled!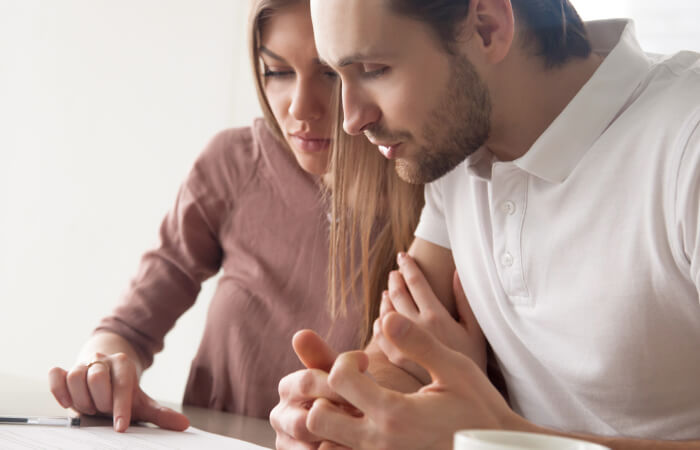 Life insurance
If you have a life insurance policy that you no longer need, the cash value of a life insurance policy can be gifted, or the Foundation can be named the beneficiary of the policy. Donors may also establish new cash value policies on themselves and deduct the premiums if HSHS St. Joseph's Foundation is named owner and beneficiary of the policy.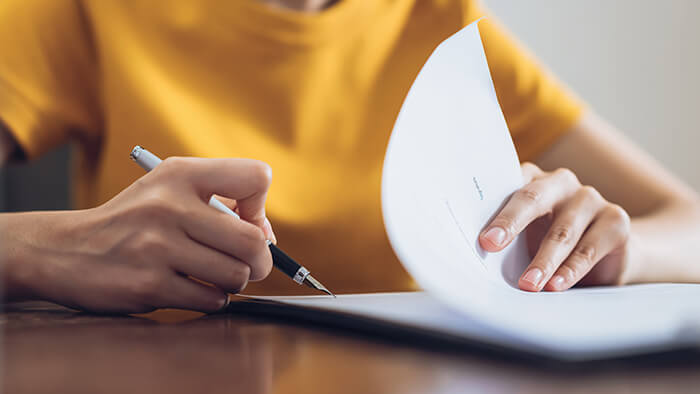 Endowment
An endowment is a gift that is given to the HSHS St. Joseph's Foundation with a stipulation that the funds are invested to earn annual interest rather than spent immediately. A portion of the annual earnings is used to support programs within HSHS St. Joseph's Hospital. An endowment can be restricted to a specific department or unrestricted to be used for the greatest need. Named endowments are a gracious way to honor an individual loved one or a family name. A minimum of $10,000 is required to establish a named endowment.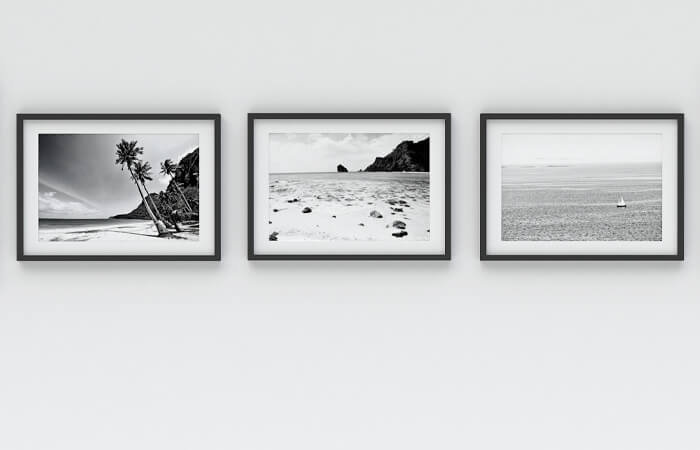 Real Estate
You can deed your home or other property to HSHS St. Joseph's Foundation. You receive a charitable deduction based on fair market value, and pay no capital gains tax on the transfer.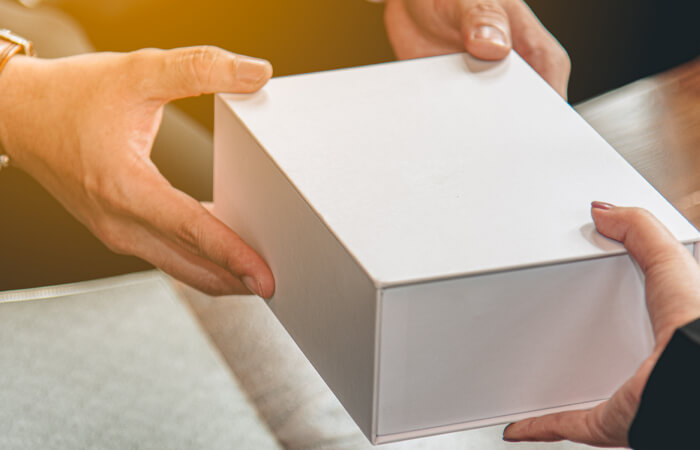 Gifts From a Retirement Plan
You can name our Foundation as the beneficiary of your retirement plan, such as an IRA. You continue to take lifetime withdrawals, and HSHS St. Joseph's Foundation will receive any unneeded balance.
*The information contained on this web site is for informational purposes. You should seek advice from your personal legal or tax advisor to determine your individual tax benefits. If you have further questions about any of the above, please contact us at
715-717-4925
.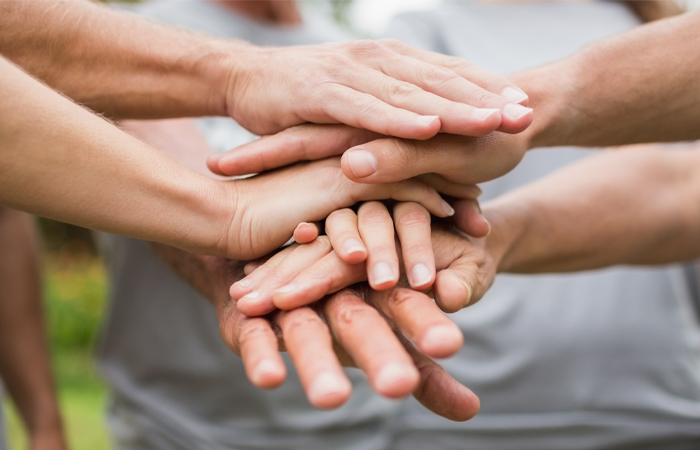 Create a Fundraiser
Creating an online fundraiser is an easy and effective way for you to make a difference in the lives of patients and families being cared for in our hospitals. Whether you want to celebrate a loved one or a major milestone, share your birthday, wedding, or special event – there are endless opportunities for you to inspire others to support the work we do.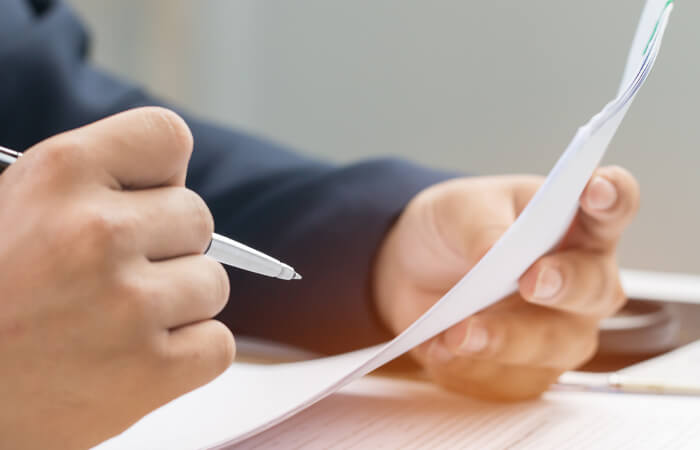 Charitable Trusts
Charitable trusts are another option for donors who wish to make a current or deferred gift to HSHS St. Joseph's Hospital but are concerned about retaining an income from the asset. Charitable trusts can provide donors with regular cash payments, current charitable income tax deduction or avoidance or reduction of estate taxes*. Charitable trusts are set up through an outside advisor such as through a trust department of a bank. Please contact our office if HSHS St. Joseph's Hospital is a beneficiary of a trust agreement so we can ensure that your charitable intentions are carried out according to your wishes.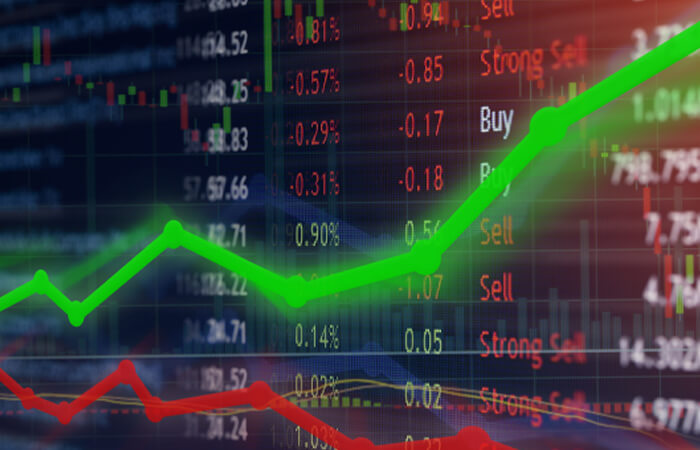 Stocks & Securities
By transferring ownership of assets owed more than one year, you receive a charitable deduction for the value of the stock or asset on the date it is gifted, with the added benefit of not incurring capital gains tax. Call our office at
715-717-4925
to receive a transfer form with contact information and instructions.