Patient Discharge Information
It is very important for you to understand your medical condition and the plan that you and your care team have for your continuing care.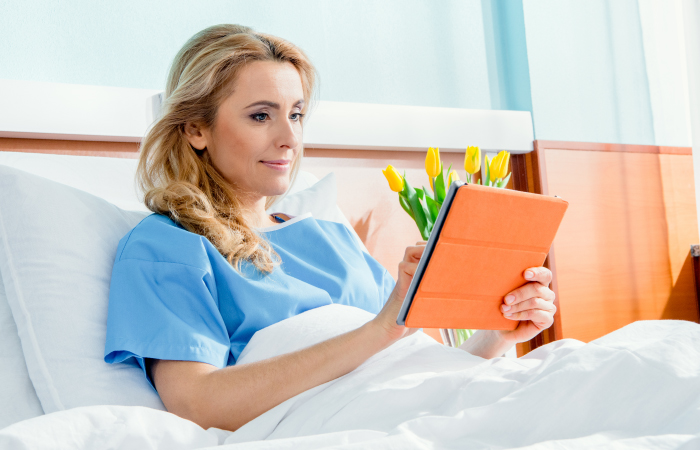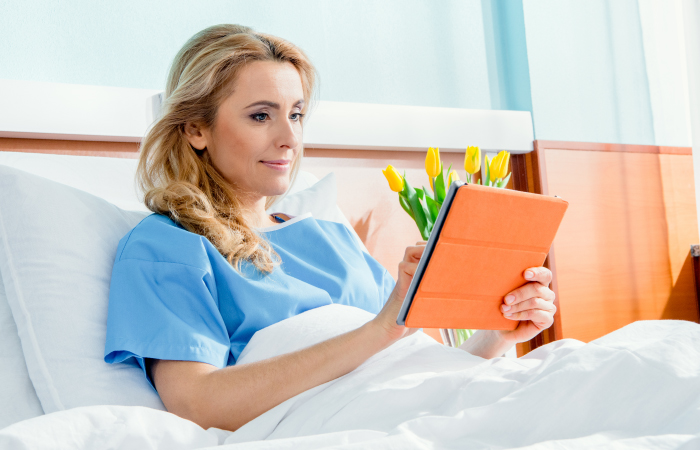 What You Need to Know
When you doctor determines that you no longer need specialized inpatient hospital services, he or she will issue discharge instructions and orders. Your nurse will review the instructions with you so that you understand your continuing care needs. Arrangements will also be made to assist you to your vehicle or ride home.
HSHS Sacred Heart Hospital offers supportive counseling and discharge planning services to you and/or your family member. These services are provided by case managers and social workers and may include arranging services such as:
home healthcare
nursing home placement
rehabilitation placement
other community aid to meet your continuing care needs
Business hours
8 a.m.–4:30 p.m, Monday through Friday
8 a.m.–4 p.m, Saturday
8 a.m.–noon, Sunday
Your care team will help you look at all the options available for assistance at home following discharge. To assure that you receive the assistance you need, arrangements can be made for:
supportive help
home care nursing
therapy
hospice care