Wellness Lab Day
Offered each Thursday
7 a.m. to 4:30 p.m.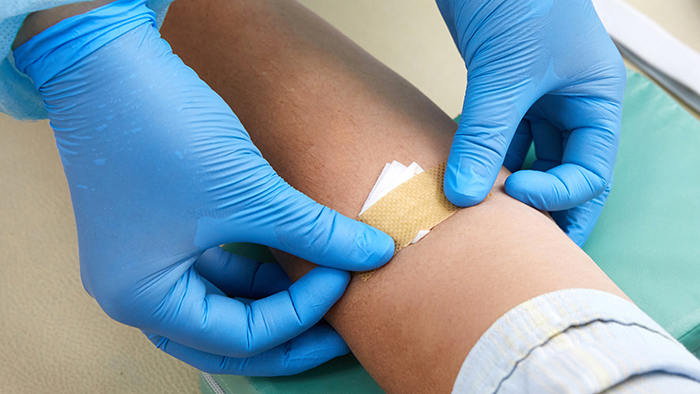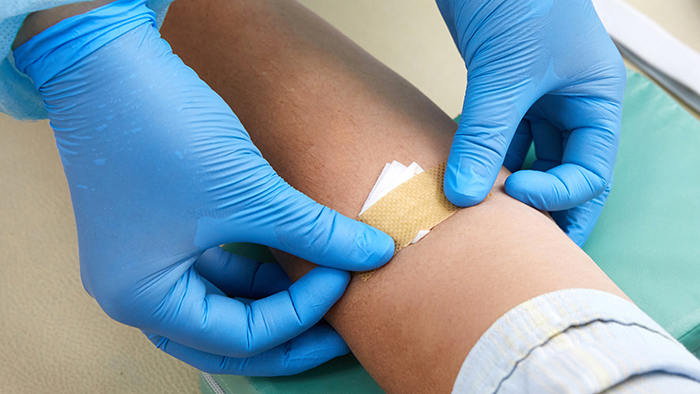 Location
HSHS St. Joseph's Hospital
12866 Troxler Ave | Highland
No appointment necessary. Walk-ins welcome. Cash payment (cash, credit card, debit card, or HSA card) for tests is due at time of service and cannot be billed to your insurance. Results will be mailed back to the patient. The participant is responsilble for follow-up with a physician.
Tests available include:
PSA (men only) | $15
Vitamin D | $15
TSH | $15
Hemoglobin A1C | $10
Lipid Panel | $15