Advanced Eye Care & Surgical Solutions
"Seeing is believing." Board-certified ophthalmologists Dr. Michael Jones and Dr. Gregory Hill help make clear vision a reality at HSHS St. Joseph's Hospital. Now, patients can receive comprehensive eye care right here in Highland.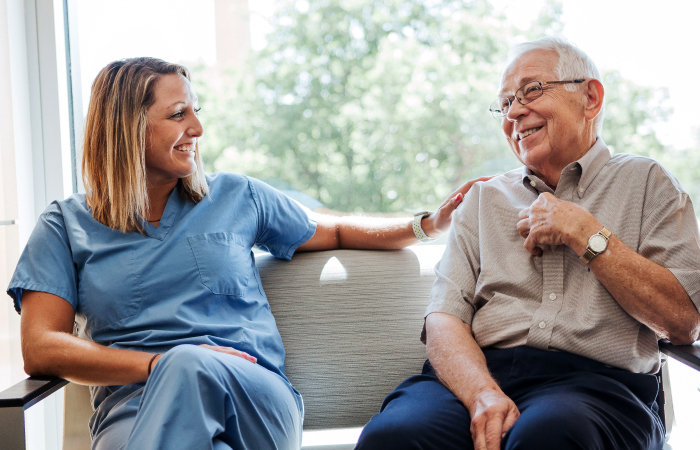 SJH Ophthalmology specializes in:
advanced cataract surgery
glaucoma laser and surgery
oculo-plastics surgery
pediatric eye surgery and
intraocular lens transplants.
Why travel when you can stay close to home? Choose St. Joseph's Hospital in Highland to keep your vision clear. Call 618-651-2600 for an appointment.