Diabetes and Nutrition Services
Registered Dietitians accredited by the American Dietetic Association provide nutrition counseling services at HSHS St. Mary's Food and Nutrition Services, and are available upon appointment to help clients improve their nutritional status.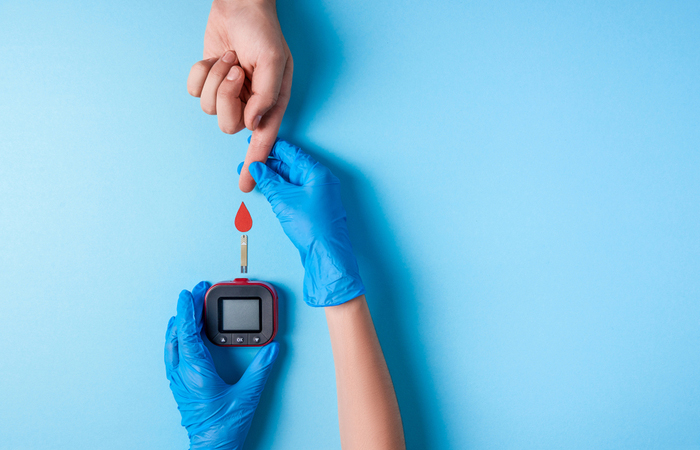 A physician's referral is necessary to obtain nutrition counseling services; however, Registered Dietitians are available to assist clients in contacting their physicians for counseling orders. Nutritional counseling may include, but is not limited to the following:
Diabetes
Hypertension
Prenatal and postnatal nutrition
Pediatric/adolescent weight management
Adult weight management
Food allergies
Hypercholesterolemia
Polycystic ovary syndrome
Cardiovascular disease
Registered Dietitians assess nutritional needs, individualize meal plans, assist in goal setting and provide follow-up care. Follow-up visits are encouraged in order to facilitate lifestyle changes and assist clients in meeting their goals.
Please contact 217-464-2541 for more information.