Youth Cancer Support Group
This group meets the first Tuesday of each month from 6 - 7:30 p.m.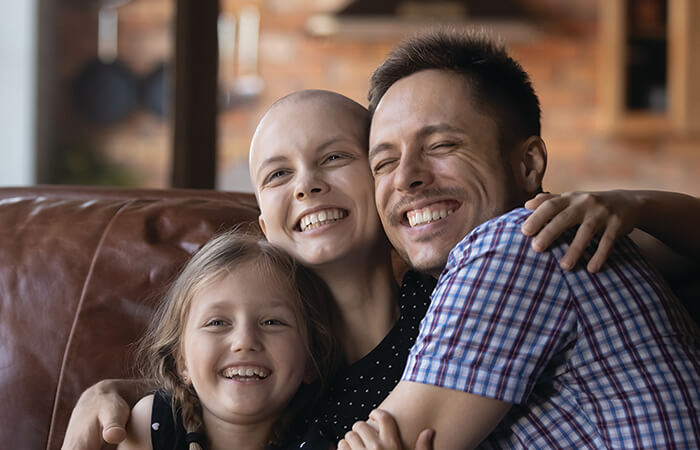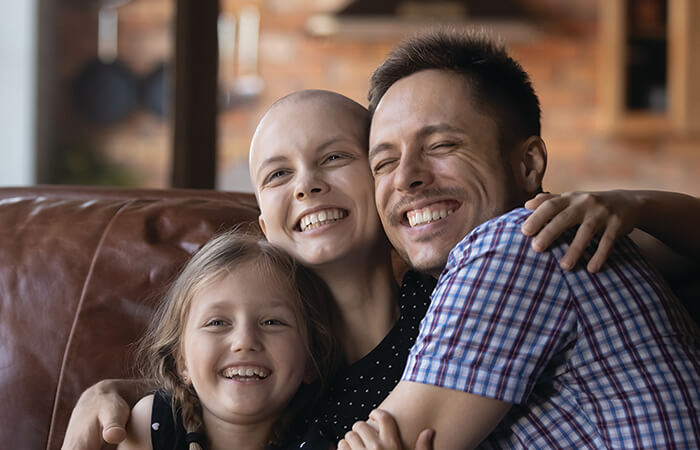 Location
HSHS St. Vincent Children's Hospital
Heritage Conference Room A - 3rd floor 
Enter through the Emergency Department doors on Webster Avenue. Take the Webster Elevators to 3rd floor.  
At this support group, HSHS St. Vincent Children's Hospital and our Child Life Specialists will provide a safe, warm and welcoming environment for children ages 5-12 who have a loved one affected by cancer. At this support group, children will
build relationships with other children going through similar experiences.
learn all about cancer.
learn how to manage and explore their feelings surrounding cancer and their experiences with it.
What we provide:
Education on cancer, what it is, how it affects their loved one.
Education on positive and healthy coping tools and how to use them.
A supportive and safe space for children to share their thoughts and feelings.
Opportunities for therapeutic and normalization activities.
Peer to peer support.