Hospice services
When you or a loved one is in their last days of life, our compassionate HSHS Home Care team offers hospice care that will bring comfort, peace and dignity wherever they are. Hospice care can be provided at home, in a care facility or at a hospital.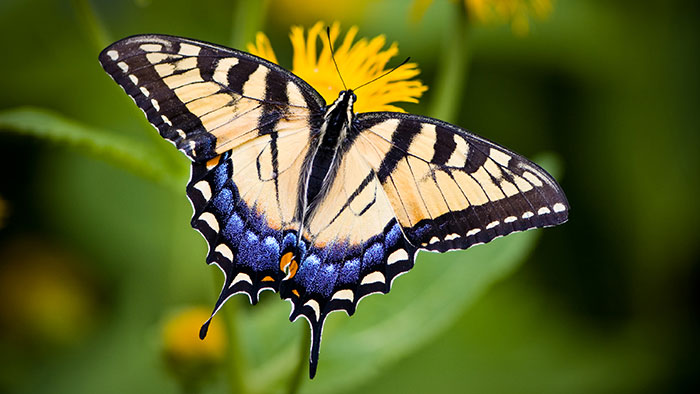 Hospice is a comprehensive program that focuses on quality of life. We recognize dying as part of the normal process of living. We affirm life and neither hasten nor postpone death. Hospice provides support and care for individuals and their loved ones as they face the last phases of a life-limiting illness. The goal of our hospice team is to make patients physically, emotionally and spiritually comfortable so they may remain at home as long as possible with minimal disruption to normal activities.
We'll be right by your side, because when it comes to end of life care, we know there's comfort in the familiar.
Our hospice program is state licensed, Medicare certified and Joint Commission accredited.
Interested in hospice eligibility or volunteering with our hospice team? Click here and fill out our online form.
Learn more
Our interdisciplinary hospice team can help with and offer:
Nursing Care
Medical Equipment
Medications Symptom Control and Pain Relief
Short-term Hospital Care as needed
Home Health Aide Services
Social Services
Spiritual Counseling
Dietary Counseling
Grief Counseling for the family for 13 months after the date of death
It's a difficult decision, but the earlier you involve hospice, the better. We can help make the final months, weeks and days as comfortable as possible.

If you choose hospice sooner, you can get the full benefit of hospice by establishing a rapport with your primary nurse and your hospice team, we can help manage pain and symptoms immediately, and your hospice team can help prepare family and loved ones.
Your hospice team can identify the most effective methods of pain management to keep patients comfortable and free of pain and other symptoms. We work as a team and consult with other specialists to ensure the medication is appropriate to your specific needs.
The Everlasting Memories Program, offered in all Illinois service areas, allows us to grant wishes to our patients and provide them with an item or event to cherish.

Everlasting Memories offers opportunities for finding joy, lifting the spirits of those who know the end is near and providing their families with a space to share their feelings and memories to cherish once their loved one is gone. The program has provided one last swim, birthday and anniversary celebrations, "bucket list" experiences, favorite meals and more.