For Medical Professionals
At HSHS, our commitment to holistic care, combined with the latest in medical science, where the best doctors come to practice the best medicine. HSHS is proud to offer all of our providers with easy access to EpicCare, credentialing and more.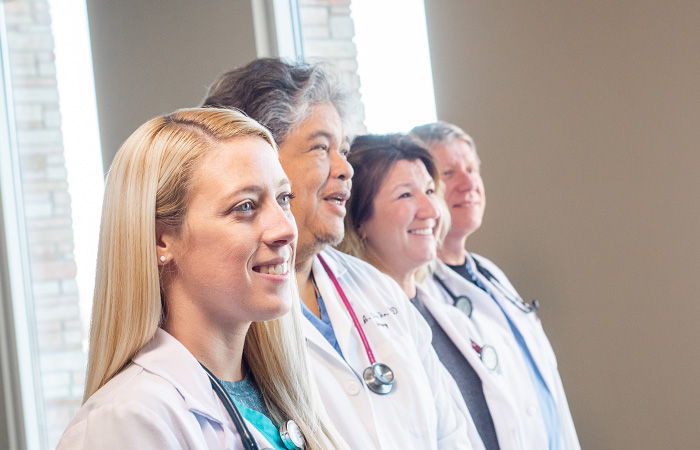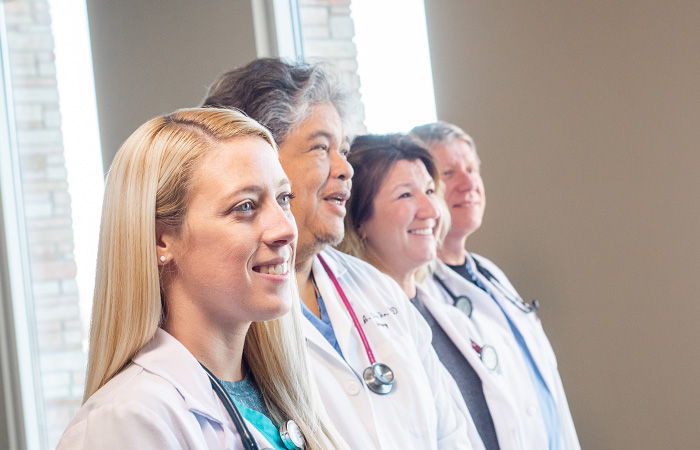 Click here to access the EpicCare link
Request access to EpicCare link
HSHS offers qualifying organizations the opportunity to obtain necessary medical record information for continuity of care and billing through an internet based access to our medical records system called EpicCare Link ("ECL").
Qualifying organizations are organizations that share a common patient with the hospital and have been approved by the hospital to receive access. Some examples of the types of organizations that would qualify are: physician offices, nursing homes, dialysis centers, hospitals, organ donation agencies, and home health agencies.
Request access to EpicCare Link
Your organization is required to have an EpicCare Link Site Level Agreement with HSHS. Please click the button below to download the HSHS EpicCare Link Site Level Agreement.
Please Note:
Agreements must only be signed by a person having signature authority for your organization.
The "Participant" blank should be completed with your organization's legal name.
If you are a Government, Third Party or Payer, please contact the EpicCare Link site level agreement contact listed below in the "Contact Us" section.
Completed contracts should be returned to HSHS-EpicCareLinkAccess@hshs.org.
Your site administrator will have the authority to add/remove users for your organization.
A site administrator is usually an office manager level or above.
Note: If you are not the designated site administrator for your organization, do not proceed further. Please contact your site administrator.
If you are the designated site administrator for your organization/department and have already completed the HSHS EpicCare Link Site Level Agreement, please click on the link below. Please note your request will be denied if you haven't completed Step 1.

Click here to access Self Registration Form
Complete all required fields.
Your request will be reviewed for accuracy, completeness and appropriateness.
We may contact you if we have questions.
You will receive your user ID and temporary password via email.
Note: User access requests take approximately 7-14 business days to complete.