MyHSHS
Powered by MyChart. Access your health record online 24/7.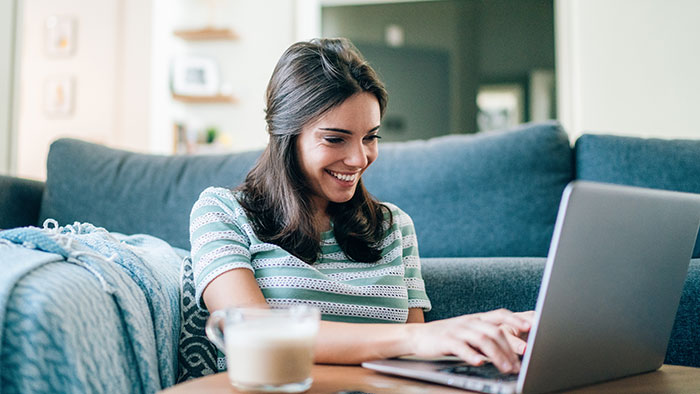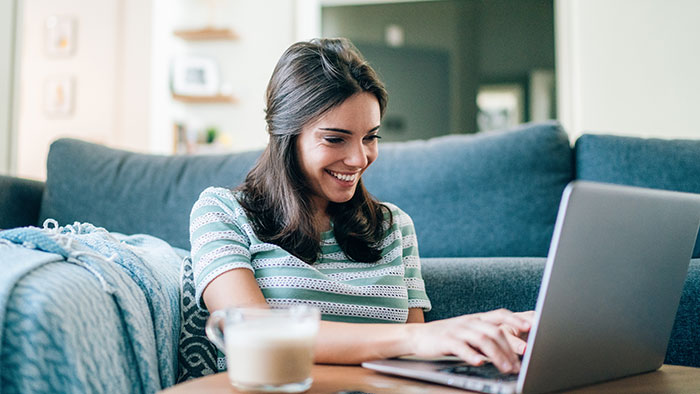 MyHSHS Portal
Access your health record online
Access Now
Ask Questions
Contact our help desk for questions about your MyHSHS account
Contact Us
MyHSHS Brochure
Download more information about our online health record
Learn more
Hospital Sisters Health System offers our patients one of the easiest tools for health care management. MyHSHS powered by MyChart is a free online personal health record portal that you can access securely from your home computer, laptop or mobile device. MyHSHS gives you the ability to view your medical records online and become an active participant in your own health and wellness.
Benefits to you
Retrieve updated health information
Obtain a summary of your care during your hospital stay
View your lab and test results
View allergies, inpatient medications and vaccinations
Track prescriptions
Send secure messages to providers
Request appointments with a provider
Make online payments through MyHSHS
Getting started
Sign up for free at www.mychartportal.org or download the MyChart app from the App Store or Google Play.
Proxy Authorization Request Form
Learn more
If you have questions, contact the MyChart Help Desk at 866-312-5023 or email myhealthrecordhelp@hshs.org.