AccessOne
A resource for health care professionals. 24/7 access to the care you need.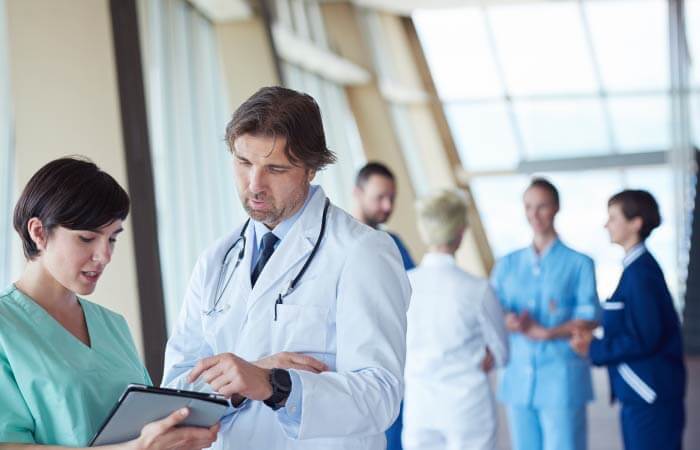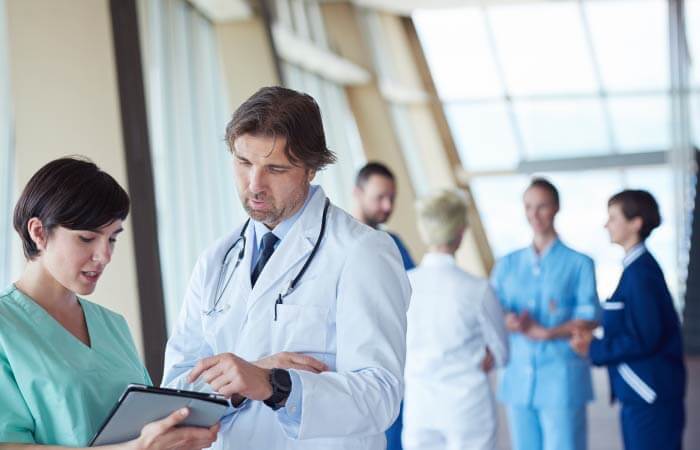 Connecting a patient with the best possible resources is always the right call. No matter what the situation, support from the region's most comprehensive health care group is always available with AccessOne.
Our goal is to provide the best treatment resulting in the best possible outcome for your patients and to return those patients home to the care of their local doctors and facility.
Call (800) 433-2858 or email AccessOne@hshs.org.
Facilities with state-of-the-art technology that make you feel at home
Available 24/7 for Transfers, Admissions, & Consults