Job Shadowing at HSHS
Thank you for your interest in job shadowing at HSHS. Please complete the steps below to begin the application process.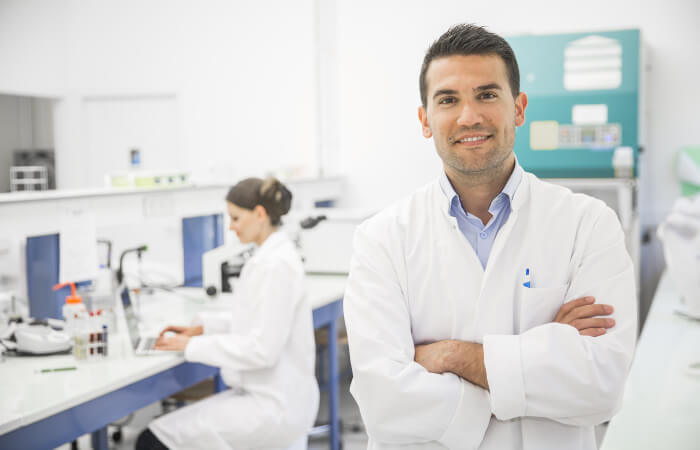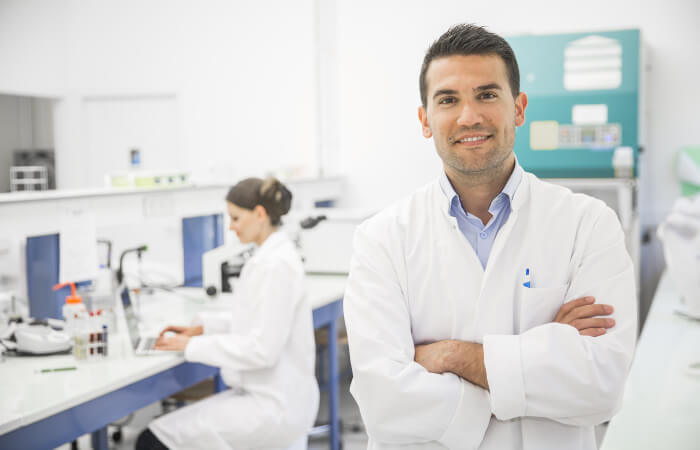 Please note: If you are already an HSHS colleague, you do not need to fill out any of the below documentation. Please contact the department you are interested in shadowing to make job shadowing arrangements.
Review the HSHS Job Shadow Policy. (Please note: Unit leader/sponsor will provide required orientation the day of the shadow, which includes the completion of the orientation checklist found at the end of the policy).


Fill out the form below, and upload all required health documents:

MMR vaccination (measles, mumps and rubella), regardless of age. Documented history of two MMR's or documentation of positive Rubella, Rubeola and Mumps titer.
Mantoux tuberculosis (TB) skin test done within the last 12 months with negative results. If TB skin test is positive, documented report of a negative chest x-ray must be on file. In addition, TB symptom survey must be on file and updated annually. (Please note: Actively enrolled high school or college students seeking to job shadow at HSHS are NOT required to upload proof of TB test during this application process. Instead, students should download, complete, and submit with this application the INITIAL TB SCREENING QUESTIONS document in the field below).
Varicella vaccination. Documented history of two Varicella vaccines or positive Varicella titer or documented history (from a health care provider) of chicken pox or shingles.
Proof of influenza vaccination for the current influenza season for any observer who is in an HSHS facility for at least one day of their observational period between October 1 and March 31.



Once all information is processed, a representative from Human Resources will contact you.
Please allow at least two weeks for processing. Applications with any incomplete information or immunization documentation will not be approved.
Any questions regarding job shadowing, please contact ericka.mulroy@hshs.org.