Careers
HSHS Medical Group offers a positive work environment, competitive compensation and benefits, and the resources you need to build a successful career. Invest your time and energy where it really matters.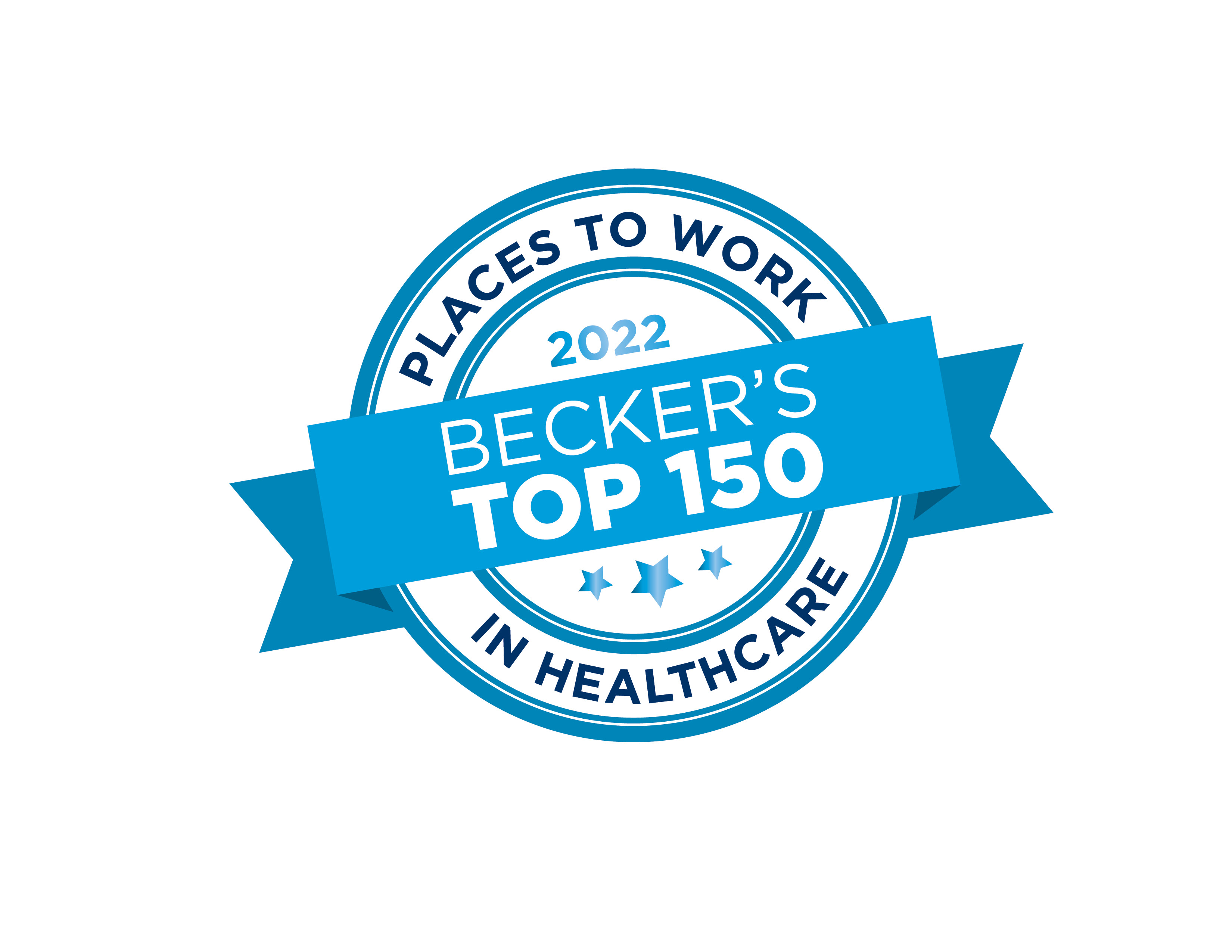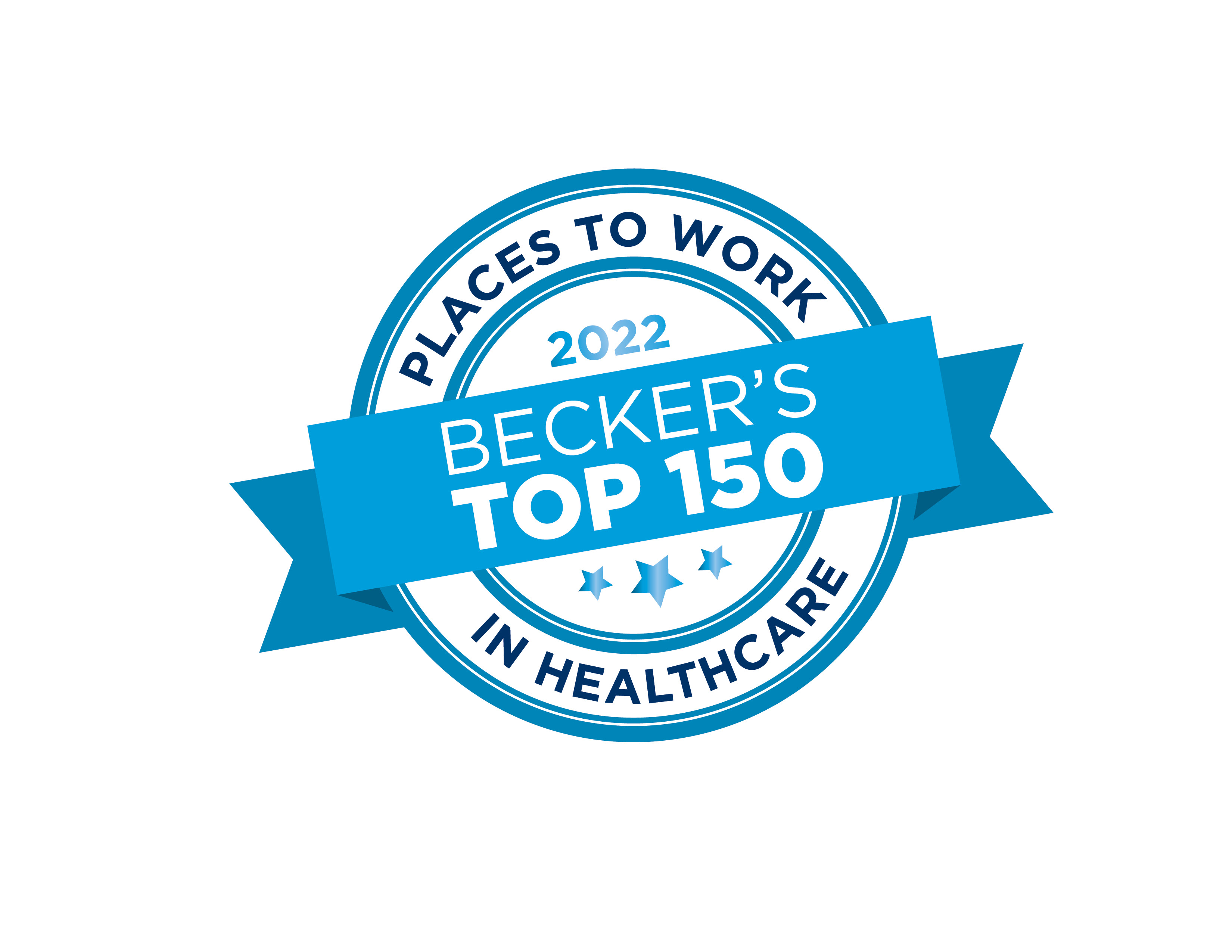 Our Recruitment Team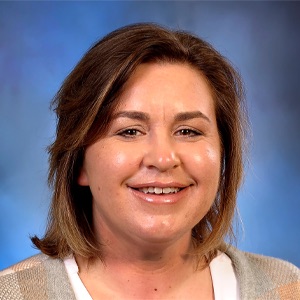 Jenny Nichols, FASPR
System Director Executive and Provider Recruitment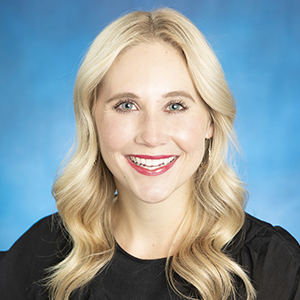 Brittany Hembrough
Provider Recruiter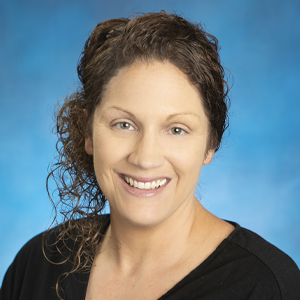 Pam Hill
Provider Recruiter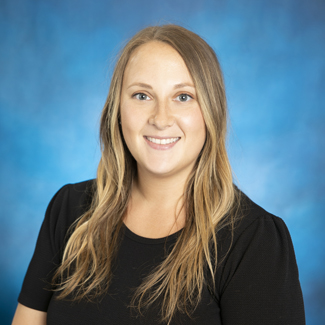 Molly McGrew-McKee
Provider Recruiter
Contact Us.
For more information on our opportunities, contact
Primary Care | Brittany Ranos (Hembrough), COTA/L
Specialty Care | Molly McGrew-McKee
Prairie Cardiovascular | Pam Hill