Careers
HSHS Medical Group offers a positive work environment, competitive compensation and benefits, and the resources you need to build a successful career. Invest your time and energy where it really matters.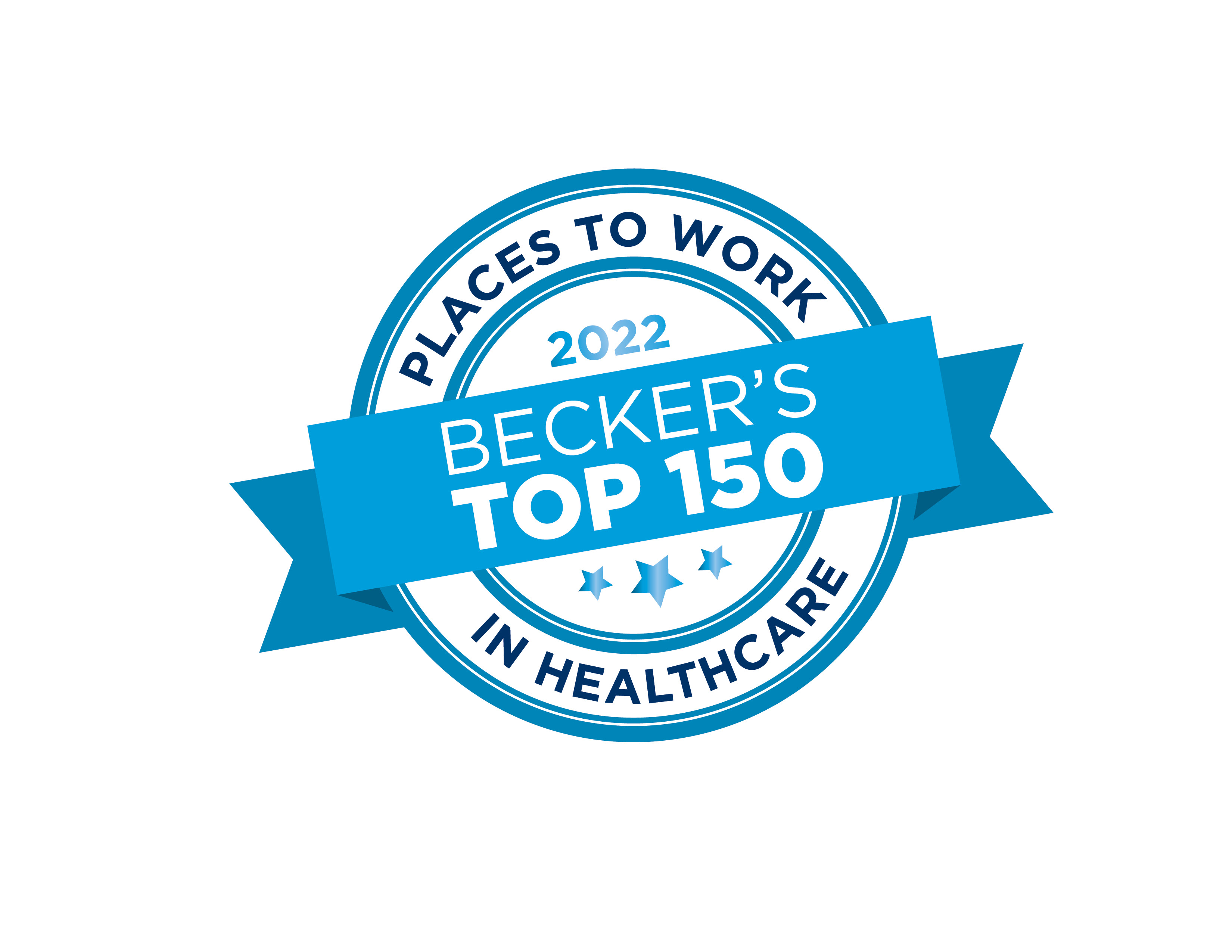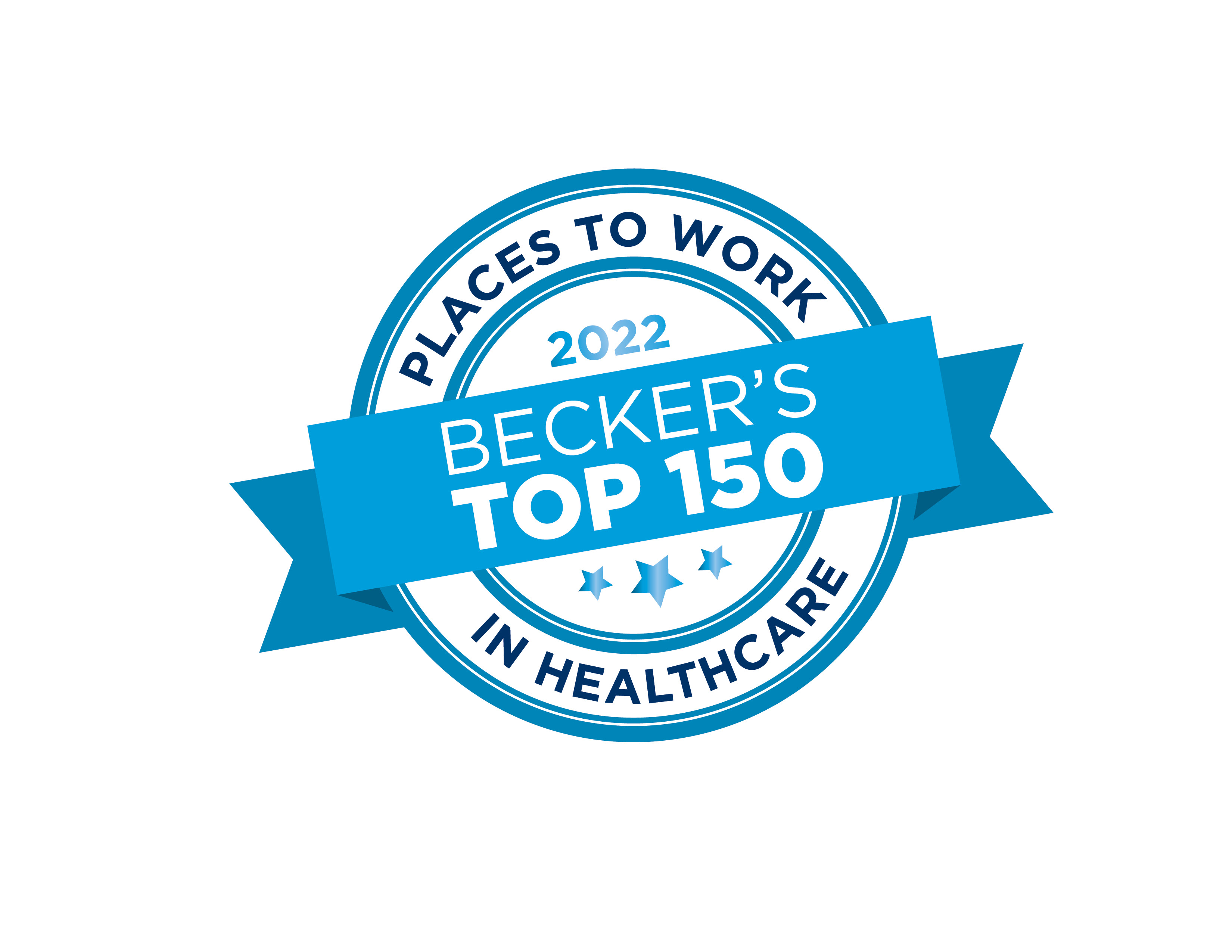 Our Recruitment Team
Debbie Brewer, CPRP
Manager Provider Recruitment & Development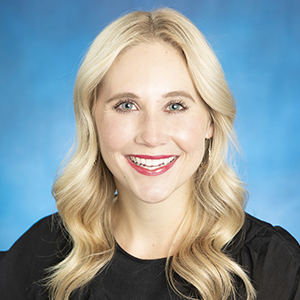 Brittany Hembrough
Provider Recruiter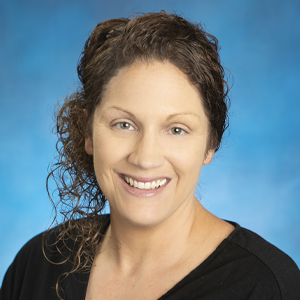 Pam Hill
Provider Recruiter
Polly A. Pierce, CPRP
Provider Recruiter
Contact Us.
For more information on our opportunities, contact
Debbie Brewer, Provider Recruitment & Development Manager