Provider Employment Opportunities
Discover practice opportunities at more than 50 locations, a vibrant lifestyle and generous benefits that could be a perfect fit.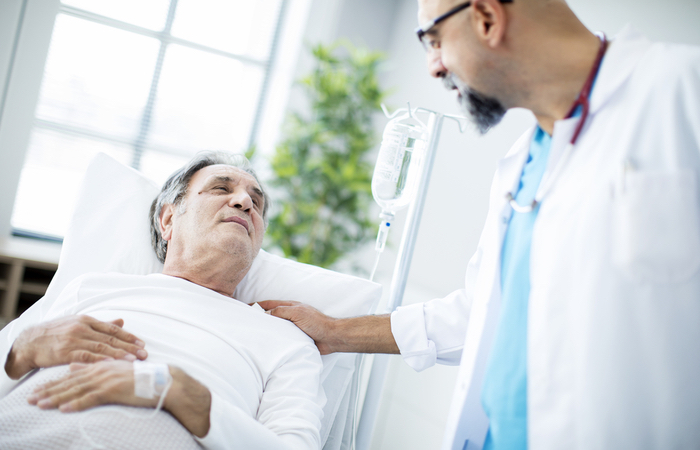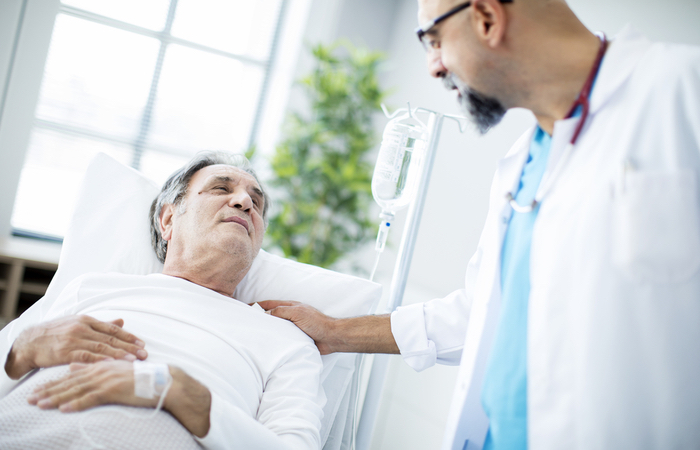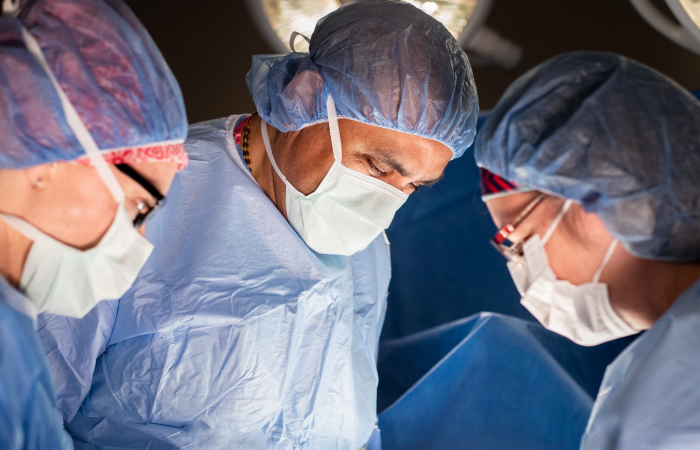 Residency Stipends Available
Residency stipends are a financial incentive for medical students and residents. It is a monthly stipend paid during residency. Stipends can be used for anything including student loans, living assistance and more. In order to qualify, a Residency Agreement must be signed by the medical student/resident with HSHS Medical Group.
To learn more, contact
debbie.brewer@hshs.org
.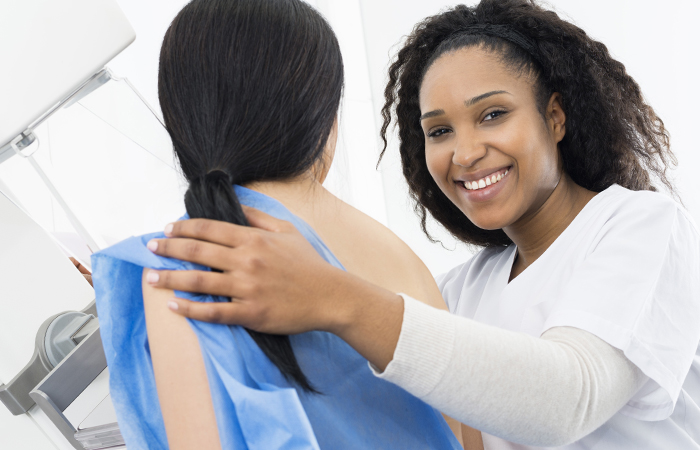 Benefits
HSHS Medical Group offers a generous compensation and benefits package that includes a competitive salary guarantee, broad range of benefits—including health, life, vision and dental insurance, visa sponsorships, and more. See our comprehensive suite of benefits below in the Competitive Compensation and Benefits Program.
Physician Benefits
APC Benefits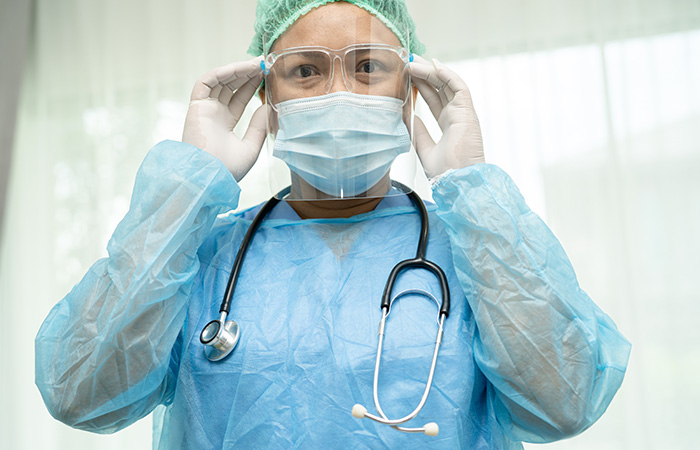 Advanced Practice Clinician (APC) Student Clinical Placement Program
If you attend St. John's College of Nursing, Millikin University, or are an HSHS Colleague who is an Advanced Practice Clinician (APRN or PA) student interested in a clinical rotation with a HSHS Medical Group practice, please see the footer, under Find Care, you will see an updated provider directory. This provider directory includes all of our providers and locations within HSHS Medical Group. Please contact the practice directly and request placement. There is no guarantee of placement, however, if the provider is accepting students, and you're a current HSHS Colleague or or enrolled at St. John's College of Nursing or Millikin University, we will make every effort to accommodate the request.
Please contact Shelby Overbeck, Nursing Manager, at
shelby.overbeck@hshs.org
if you have questions or require additional information.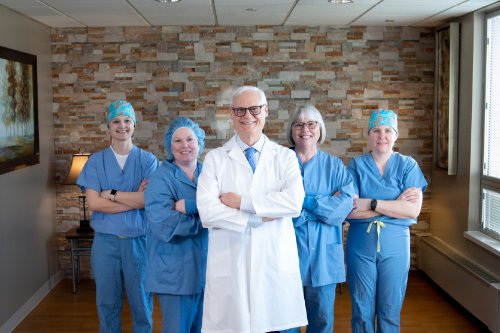 Your Practice Opportunity
Imagine your practice situated at a leading hospital, medical office center, clinic, urgent care and more in the heart of central and southern Illinois. We have more than 50 locations representing family care and specialties.

Wherever you choose to practice with HSHS Medical Group, you'll find that our Patient-First focus integrates the latest technology and innovation with highly personalized, competent care designed to create an outstanding patient experience.

You'll appreciate our unique referral tools, like Anytime Care. Anytime Care is a service that uses everyday technology like tablets and smartphones, so patients can be seen 24/7 for non-emergent issues without making an appointment. LeadWell, our corporate health and wellness program, is especially designed for businesses in the communities we serve.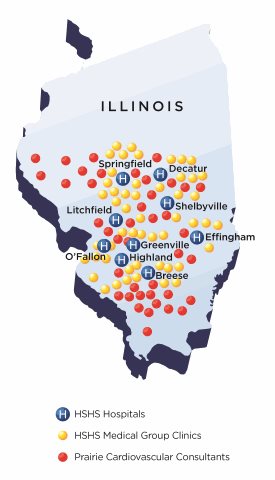 Your Practice Made Perfect
Whether you are a primary care provider or a specialist, there is a place for you with HSHS Medical Group. Our providers enjoy a culture of collaboration, professionalism and mutual respect – a place to grow their practices and their families, and most importantly, the opportunity to improve the health of the patients and communities we serve.

We now have more than 450 providers with a 96% increase since July 2013. And we are growing.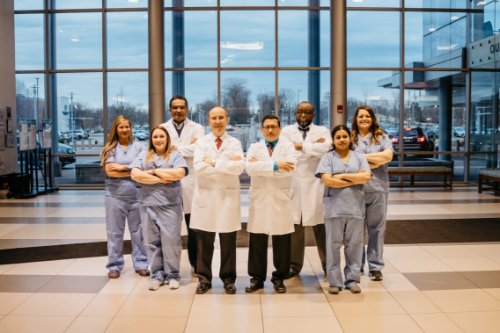 Your Lifestyle
ONE TEAM. ONE PROMISE. If it's important to you, it's important to us. Whether you run marathons, volunteer at your local animal shelter or coach your child's soccer team, we want team members who show they care, both inside and outside of work. We may have different interests and life experiences, but our common culture is ONE TEAM. ONE PROMISE.

We strive to work seamlessly together, not as multiple, individual medical practices, but as one highly integrated, single medical group.

You'll find practice opportunities in lovely communities with attractive amenities and a variety of housing options to call 'home'. Great schools, places of worship, restaurants and parks abound along with recreational options. 

And when you're looking to take on a professional sports team, world class zoo, concert or museum you'll appreciate that HSHS Medical Group practice locations are close to bustling metropolitan areas like Chicago and St. Louis.

Find out why providers decided to work with HSHS Medical Group.
At HSHS Medical Group, our promise is patient-first care. In everything we do, we strive to provide the best level of care for our patients throughout central and southern Illinois.
Contact Us.
For more information on our opportunities, contact
Debbie Brewer, Provider Recruitment & Development Manager