Colon & Rectal Surgery
Colorectal surgeons, also called colon and rectal surgeons or proctologists, offer the latest in the diagnosis and treatment of disorders of the colon, rectum and anus.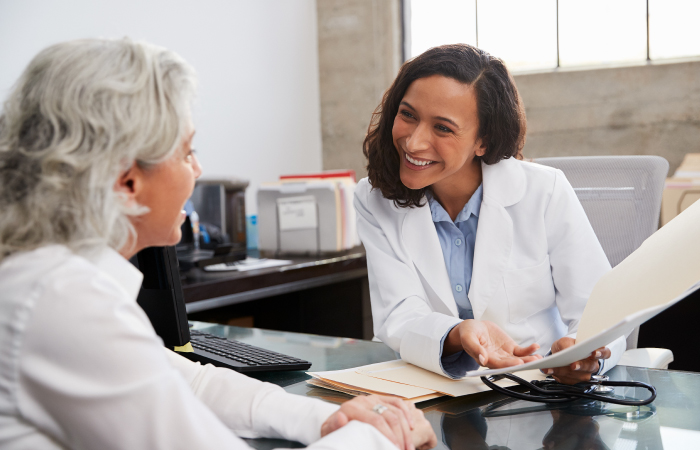 Our colorectal surgeons have completed training in general surgery followed by advanced fellowship training in colorectal surgery.
Conditions treated by colon and rectal surgeons include the following:
Anal abscess, anal fistula and anal fissure
Bowel incontinence
Colorectal cancer (e.g., colon cancer, rectal cancer, anal cancer)
Colorectal polyps
Diverticular disease (e.g., diverticulitis)
Hemorrhoids
Inflammatory bowel disease (IBD; e.g., Crohn's disease, ulcerative colitis)
Irritable bowel syndrome (IBS)
Pelvic floor dysfunction
Rectal prolapse/Rectocele
Colorectal surgeons use advanced, sophisticated, minimally invasive surgical techniques, including robotic and advanced laparoscopic techniques to treat a wide range of colorectal problems like removing cancerous growths, treating diverticular disease and inflammatory bowel disease. They also perform other minimally invasive procedures like transanal endoscopic microsurgery to remove early rectal cancers without any skin incision. They also perform many screening and diagnostic tests, including colonoscopy and flexible sigmoidoscopy, manometry and endorectal ultrasound.
Colorectal surgeons provide patient care as part of a health care team. They work closely with colleagues in gastroenterology, medical and radiation oncology, urology, gynecology and other specialties to ensure comprehensive and advanced surgical care. Colorectal surgeons usually work in hospitals or surgical centers.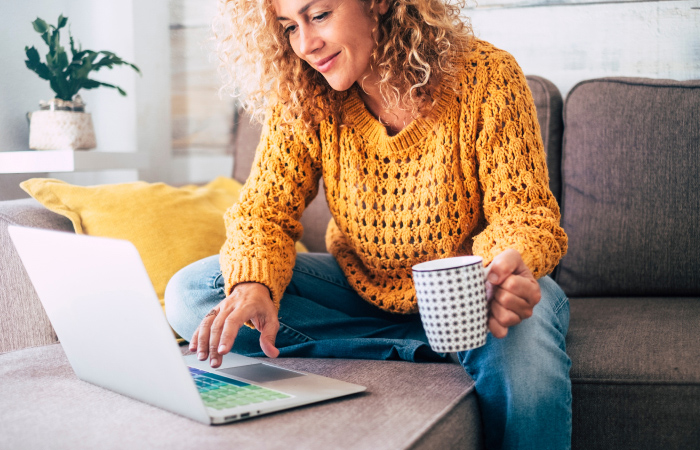 Find Care
Search the HSHS physician and provider directory by clicking the button below.