Foot and Ankle Surgery
Foot and Ankle Surgery, known as "Podiatric Surgery" is a discipline of orthopedic surgery.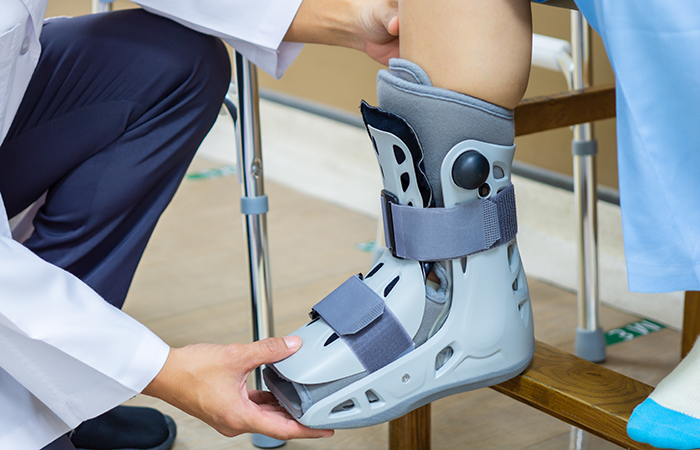 Podiatric Surgery includes the in-depth study, prevention and treatment of musculoskeletal diseases, disorders and sequeiae of injuries in the foot and ankle anatomic region by medical, physical and surgical methods.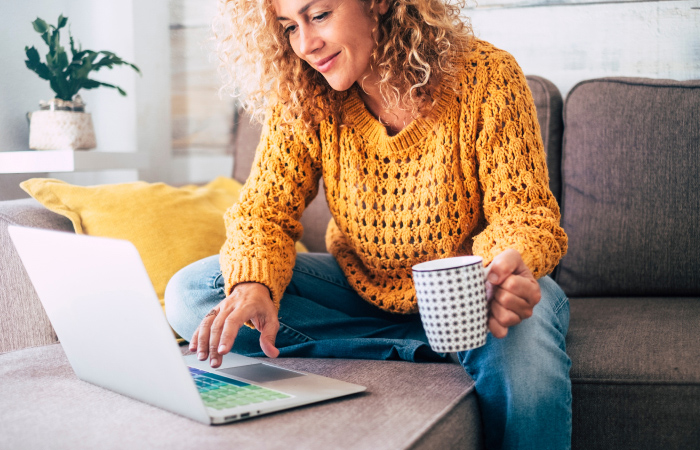 Find Care
Search the HSHS physician and provider directory by clicking the button below.