LeadWell Corporate Health & Wellness Program
We're committed to helping your employees live well. Committed to helping your business do well. It's your employee's health. Your bottom line. When your team thrives, your business thrives.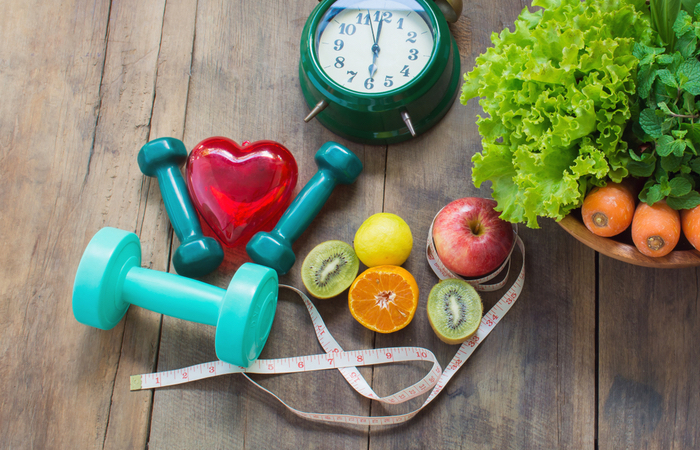 Looking to:
Reduce health care claims by 30-40%?
Reduce absenteeism?
Increase productivity?
Increase employee engagement?
Decrease recordable injury frequency?
Look no further! LeadWell offers many options to help you do just that!
LeadWell Offers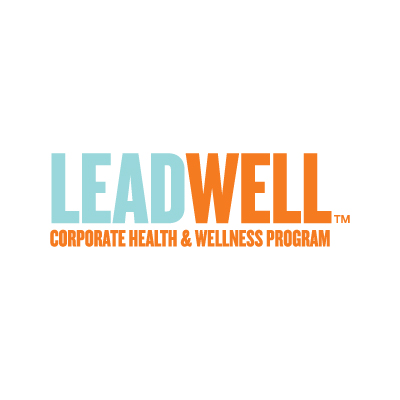 LeadWell Clinics
City of Springfield & Hope
Mon. - Thurs.; 7 a.m. - 5:30 p.m.
5220 S. 6th St. Frontage Rd., Suite 1400, Springfield, IL
p. 217-993-0998
f. 217-529-4228

*For weekend coverage, Wrap-Around Care is available at HSHS Medical Group Priority Care
Fri. - Sun.; 8 a.m. - 8 p.m. (Major holiday hours may vary)
1836 S. MacArthur Blvd., Springfield, IL

NO FEE for LeadWell covered services


Richland Community College
Tues. & Thurs.; 8 a.m. - 4:30 p.m.
1750 E. Lake Shore Dr. (Lower Level), Decatur, IL
p. 217-464-1170
f. 217-464-1469

Horace Mann
Mon. - Fri.; 7:30 a.m. - 4 p.m.
HSHS Illinois building
850 E. Madison St., Springfield, IL
p. 217-744-WELL
f. 217-528-9995

BUNN
Wed.; 1 p.m. - 4 p.m.
1400 Stevenson Dr., Springfield, IL
p. 217-585-7865

Stevens Industries
Tues.; 12 p.m. - 4 p.m.
Thurs.; 7:30 a.m. - 11:30 a.m.
704 W. Main St., Teutopolis, IL
p. 217-857-7390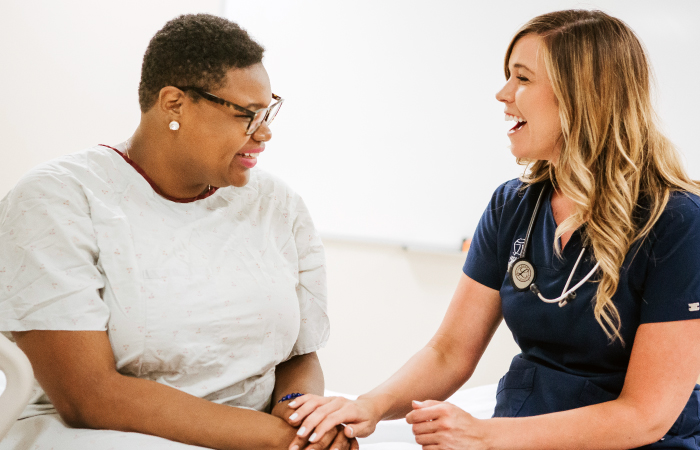 LeadWell Executive Wellness
Executive Physicals:
Keep your top leadership in tip-top shape. The LeadWell Executive Wellness Experience combines a state-of-the-art executive physical - complete with a comprehensive wellness report.
Virtual Anytime Care Program:
Medical care offered to patients through a computer or mobile device, 24/7. Connect with a provider who can diagnose and treat non-emergent issues such as allergies, colds, flu, rashes and pink eye. We will provide a summary of the visit via email and make arrangements for follow-up if required.
Please contact Brandy Zanger, Director - Occupational Health/Employer Health Services at
217-971-1146
.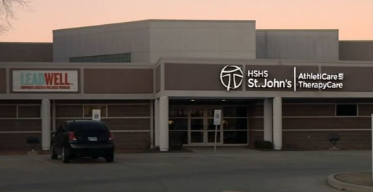 Leadwell Services
Wellness & Preventative
Preventive Wellness Exams

Both male and female
Children over the age of 5

Yearly Skin Cancer Checks
Smoking Cessation
Lab Work
Lipid Profiles
A1C
TB Skin Testing
Diagnosis & Medical Care
Severe Sore Throats
Urinary Tract Infections
Strep Throat
Sinus Infection
Bronchitis
Ear Infections
Swimmer's Ear
Pink Eye
Mononucleosis
Minor Rashes
Ringworm
Wound Infections
Bladder Infections
Insect Bites
Sprains and Strains
Wart Removal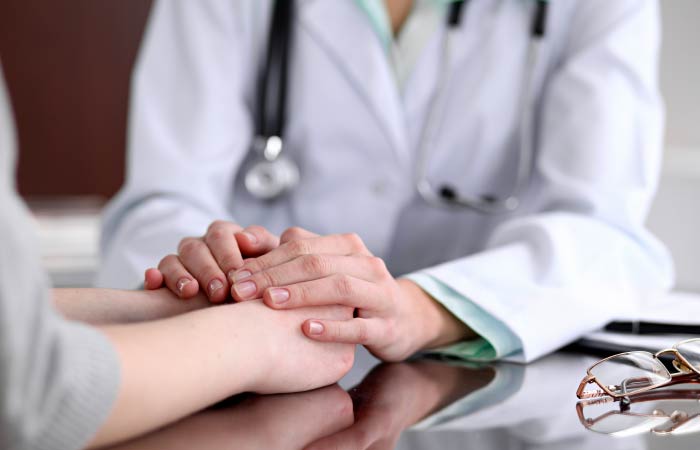 Wellness Services
Education is critical to positive change. Our onsite classes are led by specialized HSHS Medical Group providers. This would include medical programming with health risk assessments, health coaching, fitness programming, medical screenings, wellness education and more.

Medical Clinic:
LeadWell is a convenient way to get many of the services you would receive from your primary care provider at little to no cost for colleagues and their dependents ages five and older, who are insured through your medical plan. This includes lab and medical care.

Occupational Health:
HSHS Medical Group's Occupational Health providers offer a customized, complete package of occupational health services, including consultation, prevention, treatment and follow-up care so your employees work smarter and recover from on-the-job injuries faster.

Pre-Placement Screenings:
Drug screen program management, pre-employment physicals and fit-for-duty evaluations are available on-site and off-site.