Careers with Prairie
People are at the heart of all we do. Practice medicine with a caring, patient-focused team throughout central and southern Illinois.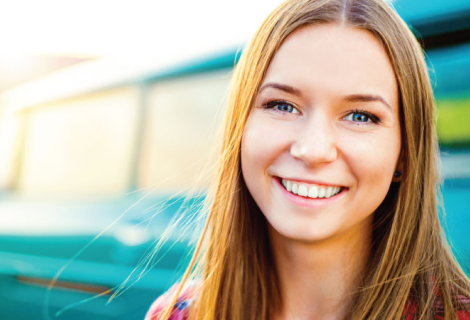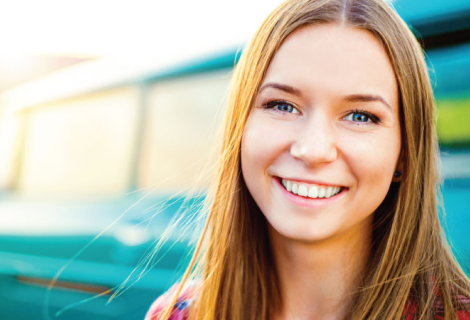 One of the many ways we care for our patients, families and community is by taking care of our team. Built on a foundation of Respect, Care, Competence and Joy, The Doctors of Prairie have created a healthy and vital workplace culture that nurtures both the career and personal goals of our colleagues throughout central and southern Illinois.
Be amongst the most experienced
in the nation
Many of our physicians are named to the National Registry of Best Doctors in the U.S. each year. For 2004, Prairie Cardiovascular was nationally recognized as "Practice of the Year" by Physicians Practice magazine.
Join the Prairie Team
Join our premier healthcare team
View Open Positions
Non-Physician Opportunites
See the most up to date listing of jobs and to submit your application
View Open Positions

For Current Employees
The our internal career portal for current HSHS colleagues
View Open Positions
Why Work For Prairie
Drawing from a population base of over 4 million people, Prairie offers physicians a quality, dynamic and fast-paced work environment in which their contribution is valued every day. Prairie is committed to quality outcomes, cutting edge research and providing state-of-the-art heart & vascular care. Prairie offers an excellent work environment and the the opportunity to practice medicine with a caring, patient-focused team. In addition to a collegial group and balanced lifestyle, Prairie Cardiovascular offers a competitive salary and comprehensive benefits package, which can include: signing bonus, malpractice and tail coverage, generous vacation, deferred retirement, relocation assistance, health/dental/life/disability insurance; CME allowance and much more.
Who we are
Prairie is a premier healthcare team that is dedicated to providing high quality heart and vascular care through a comprehensive regional network. For over 30 years, the doctors of Prairie Cardiovascular have provided heart and vascular care to patients in 53+ communities and rural clinics throughout central and southern Illinois. Prairie Cardiovascular is based out of Springfield, Illinois with six additional permanent locations in Belleville, Carbondale, Decatur, Effingham and Mattoon.
Prairie Cardiovascular has over 70 physicians who are all board certified and specialize in General & Preventative Cardiology, Echocardiography, Electrophysiology, Interventional Cardiology, Peripheral Vascular Disease, Nuclear/CT Cardiology, and Vascular Medicine. Prairie physicians are among the most experienced in the nation and are recognized as leaders in heart/vascular care.
Prairie Cardiovascular provides numerous opportunities for professional and personal growth. Prairie physicians are involved in the development of new diagnostic & treatment procedures, and continues to advance medicine with a very active and nationally recognized research program entitled Prairie Education & Research Cooperative. Prairie physicians also created nationally recognized Stat Heart and CME Programs. Prairie Cardiovascular's founder is the late James T. Dove, M.D.