Colonoscopy
If you're 45 years of age or older, or have a family or personal history of colon cancer or polyps, it's time to think about having a colonoscopy.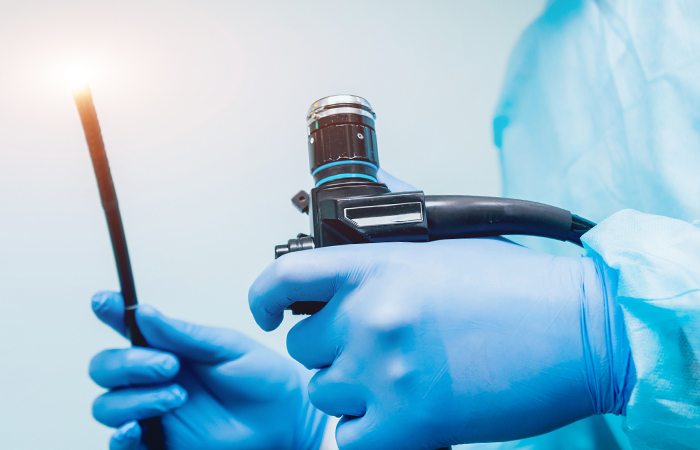 Colorectal cancer is the third most common cancer and third leading cause of cancer-related deaths in the United States. The good news? It's also one of the most preventable.
Colon Cancer
Colon cancer often begins as a noncancerous growth. During a colonoscopy, the most common colon cancer screening method, your doctor can detect and remove these growths long before they have the opportunity to become cancerous. The death rate from colon cancer has been dropping during the past 15 years, mainly as a result of increased screening.
Insurance Providers
Most insurance providers, including Medicare, cover colonoscopies. If you haven't had a colonoscopy in the past 10 years, schedule one today by calling 920-965-7411.