Emergency Nursing Pediatric Course
10/10/2023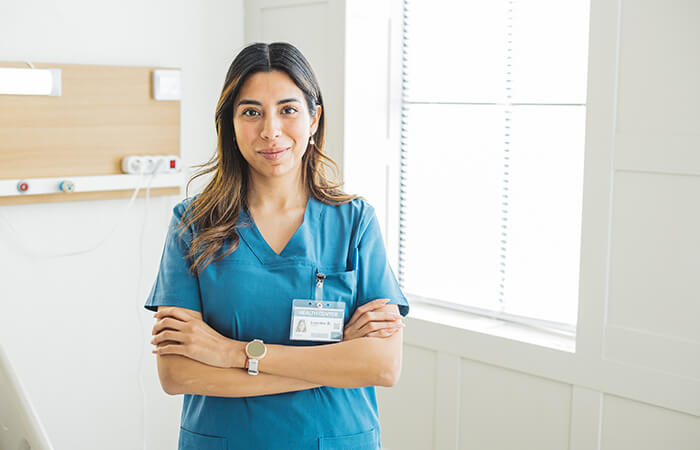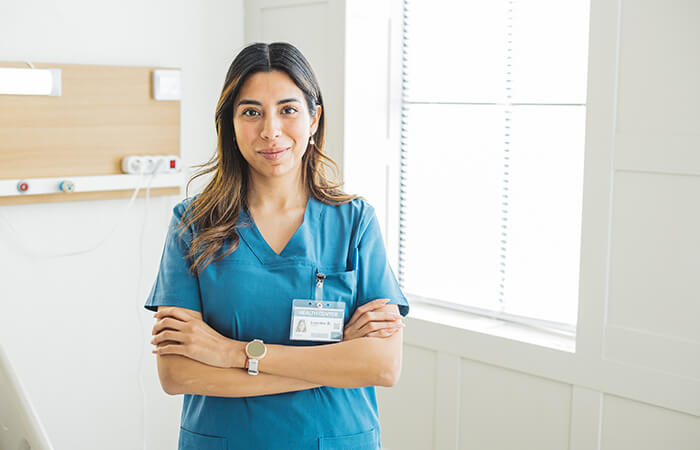 Location
HSHS St. Vincent Hospital
Heritage Conference Center
835 S. Van Buren St Green Bay, WI
Cost
Door County Colleague $300
Non HSHS Colleague $350
In the event of a cancellation, we request that you notify us as soon as possible.
920-431-3228
ENA developed the Emergency Nursing Pediatric Course to establish a standardized body of pediatric emergency nursing knowledge and to improve the care of all pediatric patients. This fifth edition course combines interactive learning with scenario-based assessments to give nurses a comprehensive learning experience.

This course includes:
A systematic approach to the initial assessment: Nurses learn A-J mnemonic. Nurses practice the systematic approach in real life situations with skilled instructors.
Two-day intensive course with expert instructors: Faculty to learner ratio of approximately one faculty to four learners.
Evidence-based content developed by pediatric emergency experts
Verification and contact hours: RN candidates with successful completion will receive the ENA ENPC four-year provider verification card. All attendees will be awarded a contact hour certificate with appropriate contact hours. Course completion will award 18.25 contact hours.
Accurate assessment of a child with acute illness or injury requires special knowledge and skills. ENPC gives nurses the tools to provide expert care for patients from birth to adolescence.
Pediatric Assessment Triangle
Early intervention
Family presence
NEW for 6th Edition!
The addition of "The Child with a Rash" and "The Child with Special Health Care Needs".
The reintroduction of a chapter on trauma, "The Child with an Injury".
"The Child in Need of Stabilization" will include resuscitation and critically ill presentations.
This course takes place over two days, see the schedule below:
Day 1: 0800 - 1700
Day 2: 0800 - 1400

Questions:
For registration or course questions, please contact Jenn Leonard at (920) 431-3228 or Jenn.Leonard@hshs.org.
In accordance with American with Disabilities Act, please advise Jenn Leonard if you have any disability that requires special materials and/or services, so that appropriate personnel can be advised.
All participants will receive an email confirmation with proof of purchase following completion of registration. If you do not receive a confirmation email from marketing@hshs.org following registration, please contact Jenn.
The Emergency Nurses Association is accredited as a provider of continuing nursing education by the American Nurses Credentialing Center's Commission on Accreditation. The Emergency Nurses Association is approved by the California Board of Registered Nursing. Provider #2322.

Sponsored by: HSHS St. Vincent Hospital and Emergency Nurses Association
If you do not recieve a confirmation email after registering, please contact Jenn Leonard at (920) 431-3228 or Jenn.Leonard@hshs.org.