Free, virtual breastfeeding classes available
June 27, 2023&nbsp
//&nbsp
Hospital News
Green Bay –
HSHS St. Vincent Hospital in Green Bay will host a series of virtual breastfeeding classes at no charge, starting next month.
The classes will prepare mothers and families with the information, confidence and skills to successfully breastfeed, including details about how breastfeeding works and what to expect, as well as provide an opportunity to ask questions and navigate breastfeeding challenges. A certified lactation consultant from the Women and Infants Center at HSHS St. Vincent Hospital will lead each class via Zoom, from 5:30 to 8 p.m. on the following dates:
Thursday, July 6
Monday, August 7
Wednesday, October 18
Monday, October 30
Classes are free and you do not need to be a patient of an HSHS hospital to participate. However, registration is required at:
https://www.hshs.org/st-vincent/classes-events/virtual-breastfeeding-class
.
HSHS St. Vincent Hospital is affiliated with HSHS St. Mary's Hospital Medical Center in Green Bay, HSHS St. Nicholas Hospital in Sheboygan, HSHS St. Clare Memorial Hospital in Oconto Falls, HSHS Sacred Heart Hospital in Eau Claire and HSHS St. Joseph's Hospital in Chippewa Falls.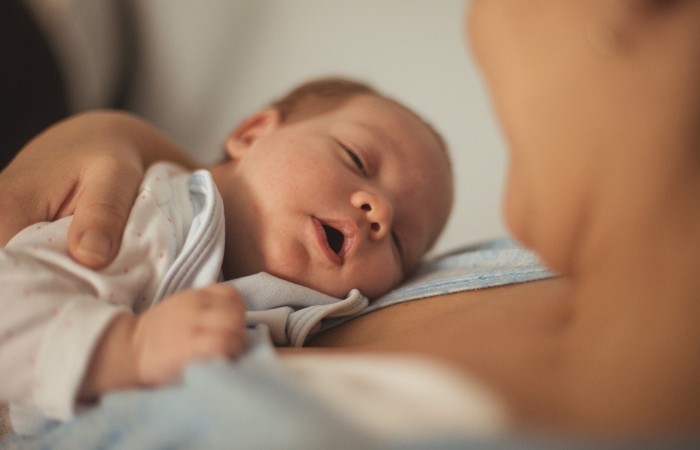 Media Contact
Angela Deja
Director, Public Relations and Communications