Sleep Disorders Center
Sleep disorders can leave you with a feeling of constant sleepiness that is both frustrating and hazardous.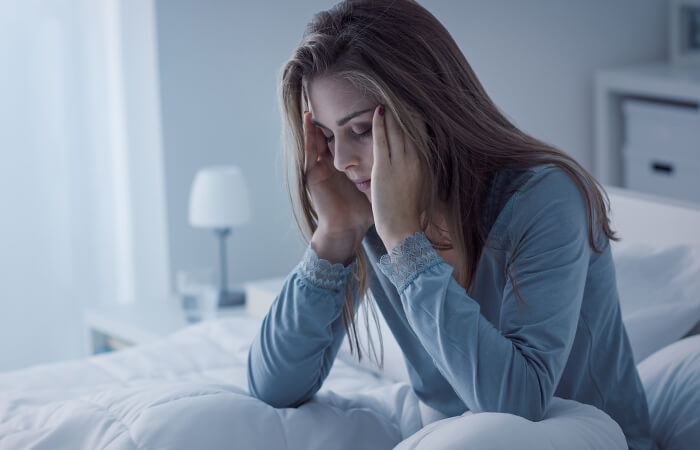 HSHS St. Vincent Hospital's Regional Sleep Disorders Center is accredited by the American Academy of Sleep Medicine (AASM). The Sleep Center provides a full range of diagnostic and treatment procedures for disorders of sleep and maintaining wakefulness for both children and adults.
The Sleep Center is also actively committed to providing practical and accurate information about sleep disorders to the general public and the medical community through lectures and resource materials.
Our nationally recognized Sleep Center features:
State-of-the art equipment and testing facilities
Continuous Positive Airway Pressure (CPAP) resource referral, providing support and direction for patients who have been diagnosed with obstructive sleep apnea but are unable to tolerate their therapy
Consultation, follow-up and referral services
Multidisciplinary medical consultation
An all credentialed staff of Board Registered Sleep Technologists
Physicians Board Certified by the American Academy of Sleep Medicine
Our technologists are registered respiratory therapists and board certified sleep technologists and our team of professionals are also experienced in caring for pediatric sleep patients.
Pediatric Sleep Disorders
One-on-one care is provided for pediatric patients under the age of six. We provide a dedicated pediatric room and a family sleep room, so that parents have a place to relax while their child is at the sleep lab. The parents may also stay in the room with their child if they wish to do so.
The HSHS St. Vincent Hospital Regional Sleep Disorders Center is the only sleep center north of Milwaukee providing sleep studies and consultations to pediatric sleep patients.