Pregnancy and Infant Loss Support
Families whose lives have been touched by the unfortunate death of a baby during pregnancy or shortly after birth share a unique type of grief and loss.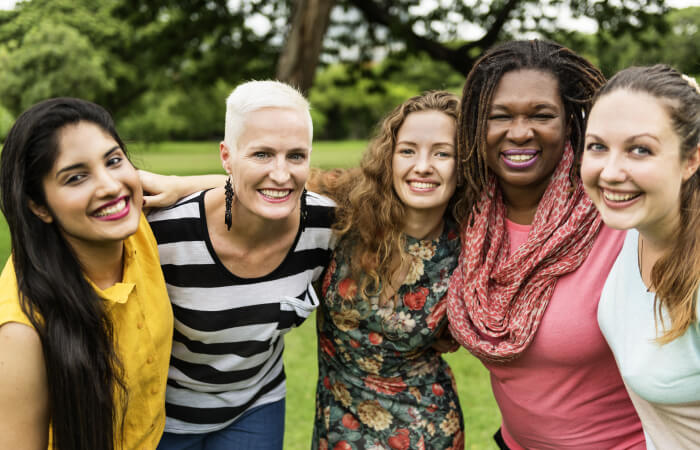 SHARE Resources
Held in the chapel at HSHS St. Vincent Hospital in Green Bay
Bring an ornament to hang on our memorial tree
Extended family and friends are welcome
To contact Share Pregnancy and Infant Loss Support in Green Bay, please call
920-433-8634
, and in Sheboygan, call
920-451-7265
.
Due to email security concerns, the Certified Bereavement Coordinators may not be able to respond via email. If you do not hear from them or require immediate assistance, please call
920-433-8634
, or include your phone number in your email to the coordinator(s). We apologize for the inconvenience and are working to correct the issue.
For families with a pregnancy loss of less than 20 weeks in gestation
Held three times per year (spring, summer and fall) in Green Bay
In Green Bay, held at the Chapel of the Mausoleum at the Allouez Catholic Cemetery followed by burial in the Babyland area of the cemetery with assistance from Ryan Funeral Home
Extended family and friends are welcome
Facilitate the connection with another family that has experienced a similar loss to yours for one-on-one support
Like us on Facebook for online support in the comfort of your home
Counselors who specialize in pregnancy and loss
Local support resources for children and teens
Reading materials
SHARE is a national support resource for families who have experienced the loss of a baby through miscarriage, stillbirth, early infant death or SIDS.
HSHS St. Vincent Hospital in Green Bay serves as the host site for the Northeast Wisconsin Share Chapter, assisting families throughout Northeast Wisconsin, regardless of where their loss took place.
Click here
to find helpful resources for those who have experienced a perinatal or infant loss.
If you are looking for support, consider joining an upcoming Pregnancy Loss Support Chat. The National Share organization provides an online support chat the first, second and fourth Tuesday of each month at 7 p.m. CST for bereaved families.
For more information, visit http://nationalshare.org/online-support/