eCheck-In
For your convenience, we are pleased to offer online eCheck-In (pre-registration) for those patients using our clinics & hospital services.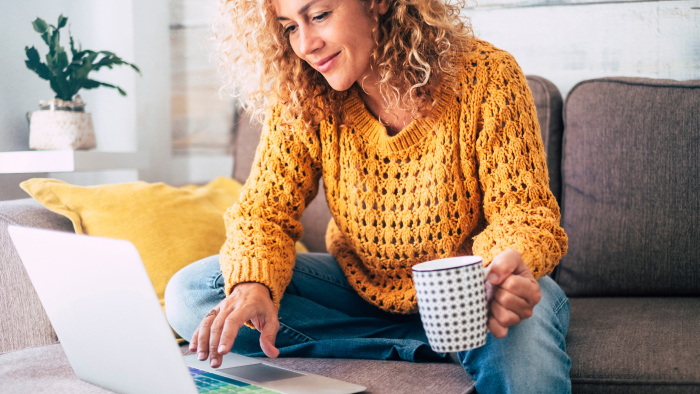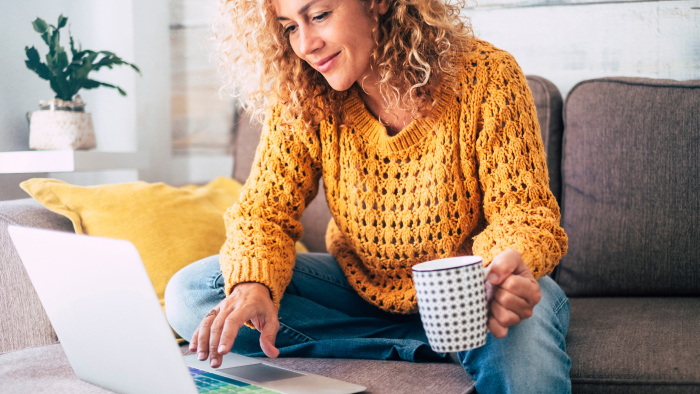 MyHSHS eCheck-In (also known as pre-registration) is a simple and secure way for patients to complete key check-in activities prior arriving for their scheduled appointment. Completing eCheck-In allows for a quicker and more streamlined check-in process upon arrival at one of our clinics and/or hospitals.
eCheck-In allows patients to securely review and update:
Key demographic information (address, phone number, etc.)
Primary Care Physician (PCP)
Insurance and payment information

Allows for payments on outstanding balance

Medications
Pharmacy
Allergies
Current health issues
...and more
How and where do I complete eCheck-In?
Once an appointment is eligible for eCheck-In to be completed, a notification will be sent (SMS text, email, or MyHSHS push notification) with a link, to the patient (or proxy) to complete the eCheck-In process. eCheck-In can be accessed on any mobile device via the MyHSHS app on iOS or Android devices.
For current MyHSHS users, the link will open the MyHSHS app or take you to the MyHSHS login page. After logging in, the eCheck-In process will launch.
For patients that are not currently MyHSHS users, the link will take users to MyHSHS.org, ask a few identifying questions and then proceed to the eCheck-In process. At the end patients will be given the opportunity to sign up for a MyHSHS account.