Pre-registration process
For your convenience, we are pleased to offer online preregistration for those patients using our hospital services.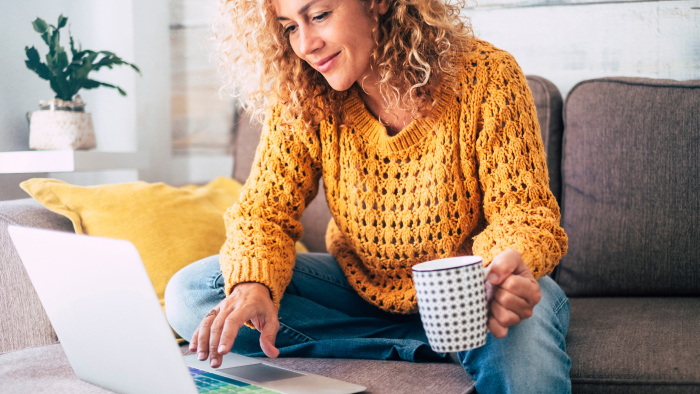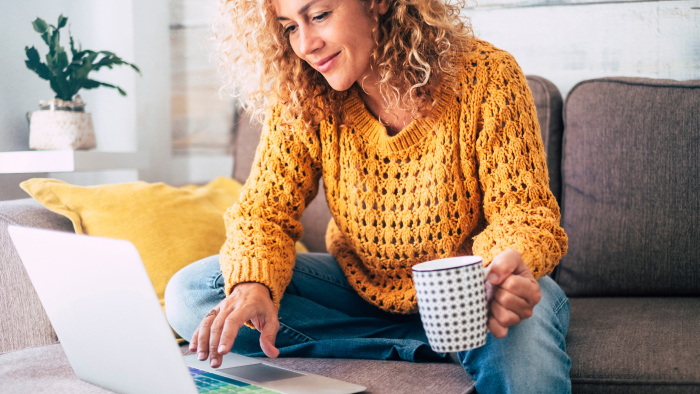 Our online pre-registration process will save you time upon arrival and allow you to move to your service area promptly. It also ensures we have the most accurate information for your visit. All information submitted on the pre-registration form is completely confidential and secure.
If possible, complete the form at least two business days prior to your schedule service or procedure.
Having the following items on hand will help with the online process:
Name of physician who ordered the procedure.
Date of the scheduled procedure.
Personal, employment, and contact information.
Insurance information. Please have your insurance card(s) available.
The online pre-registration process should take about 15 minutes. You will receive a confirmation page and confirmation email.