Food Services
Our Wildflower Café is a bright and comfortable environment offering a variety of delicious and nutritious meals for our guests. When you're visiting a loved one the cafe offers a place for you to relax and re-energize.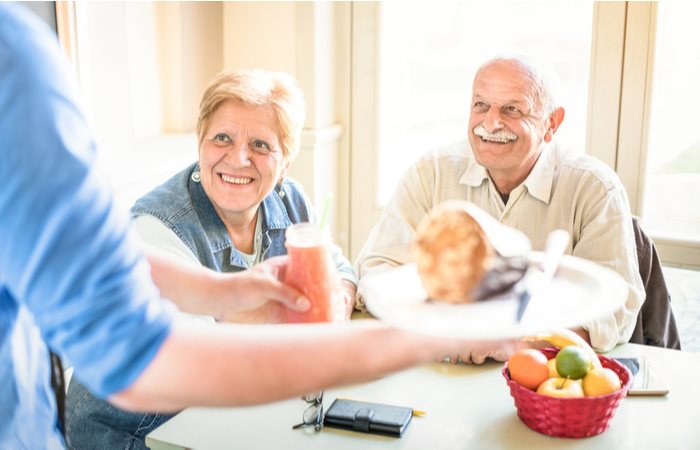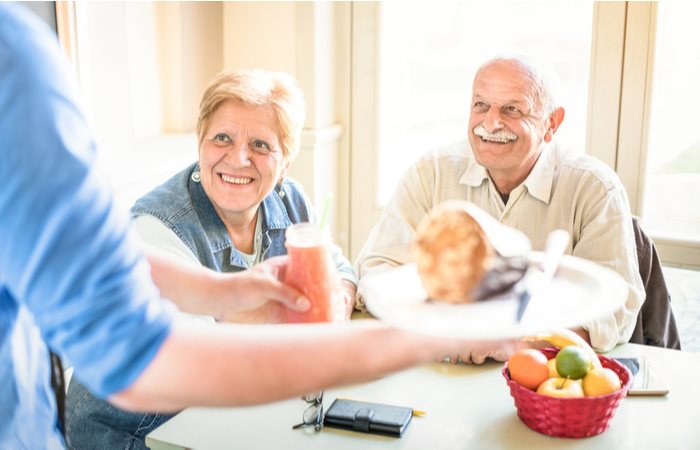 Wildflower Cafe Hours
Breakfast: 7:30 to 9:30 a.m.
Lunch: 11 a.m. to 1 p.m.
Dinner: 4 p.m. to 6 p.m.
Grab & Go: 11:30 a.m. to 6 p.m. (snacks & beverages)



Private Dining Rooms and Catering
Looking for a private dining or meeting room?  Reserve our private dining space which comfortably seats 20 (room 2117). If you have a group for up to 50 people, you can reserve the entire dining area after 6:30pm.
The Wildflower Café also offers catering, for pick-up only.  For information about the Wildflower Café catering service or to reserve a private dining space or meeting room, please call 217-774-3961 Ext. 2350.