Visitor Guidelines
Thank you for all that you do to keep our patients and colleagues safe. It is important to note that we have visitor restrictions in place for this very reason.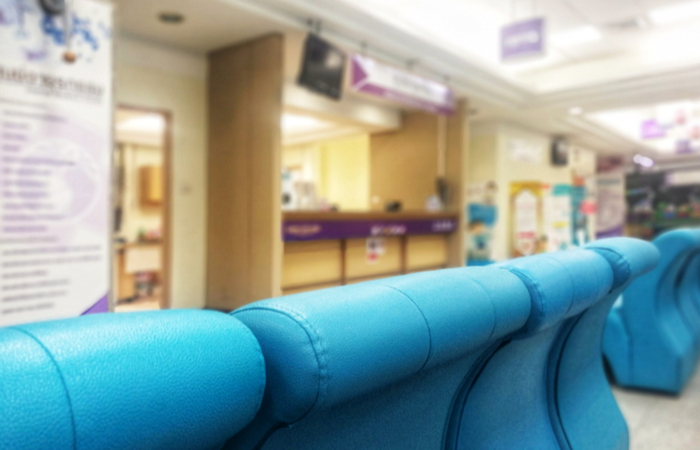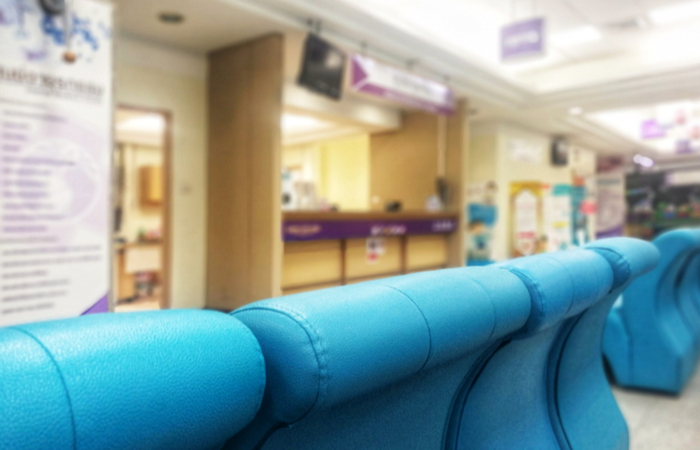 Important Information for Hospital Visitors
Visiting hours are from 8 a.m. to 8 p.m.
Family and friends are important for your healing process, and visits are encouraged. We ask that visitors respect the patient's need for care and rest. The length of your visit should be determined by how the patient is feeling. If you have cold, flu symptoms, are not feeling well, or have been recently exposed to a communicable disease, it is better to call the patient than visit. If you feel that it is necessary to visit the patient, please request a mask from the nurse or Patient Registration to wear at all times while you are in the hospital. Pagers are available in some departments for family members who want to leave an area but need to be in contact with colleague.
Visitor guidelines are subject to change at any time to address the health needs of our communities in central and southern Illinois.
Wearing a mask is optional for most patients and visitors. Please understand that there are some exceptions when masking will still be required in our HSHS facilities in Illinois.
Masks are still required for patients and visitors who:
May have respiratory illness, or symptoms similar to COVID or the flu.
Have been exposed to someone with COVID in the last 10 days.
Work or live in an area that is experiencing a COVID outbreak.
Visit or care for patients who are in isolation.
Additionally,
patients may request that anyone in their care team wear masks
in certain situations and we will respect and honor their wishes.
As we continue to monitor community transmission levels of all respiratory illnesses, HSHS reserves the right to require masking at any time, should community transmission levels change.
Threatening or aggressive behavior will not be tolerated.
Our hospital is a safe and healing environment. Disruptive persons will be asked to leave our facility.
To help foster a healing environment, Good Shepherd requests that visitors be limited to two visitors at a time when possible.
Children under 12 years of age must be accompanied by a responsible adult.
Visiting hours are from 8 a.m. to 8 p.m.
Extended visiting will be granted on an individual basis at the discretion of the patient's physician, nurse, or care team member, and evaluated throughout the patient's stay.
Visitation in high-risk areas or for patients with communicable diseases will be at the discretion of department leadership. Similarly, departmental leadership may restrict the number of visitors at any point for the safety of patients and colleagues.