Rural Health Clinic
The HSHS Good Shepherd Hospital Rural Health Clinic features both HSHS providers as well as other health care specialists in our area. The Family Health clinic is home to primary care providers and a walk-in clinic.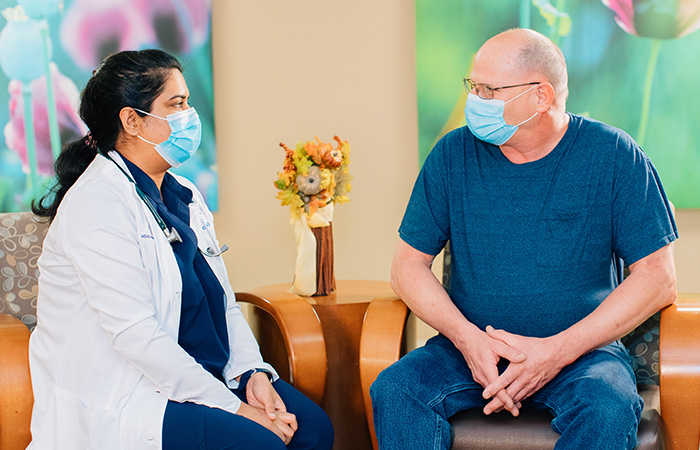 Rural Health
Primary care providers (PCP) act as your home base for health care. You see a PCP annually to assess your overall wellbeing. Your PCP care will include:
Screenings based on your medical history and demographics
Preventive care
Treatment for acute, minor and chronic conditions
Referrals to specialists
Walk-ins Available:
8 a.m. - 5 p.m. | Monday - Friday
The Specialty Clinic offers patients in the Shelbyville community the opportunity to meet with specialists from throughout the region.
Providers featured specialize in general surgery, cardiology, nephrology, neurology, oncology, podiatry, rheumatology, urology and more.