Leadership
Our Leaders are Dedicated to Patient-first Care.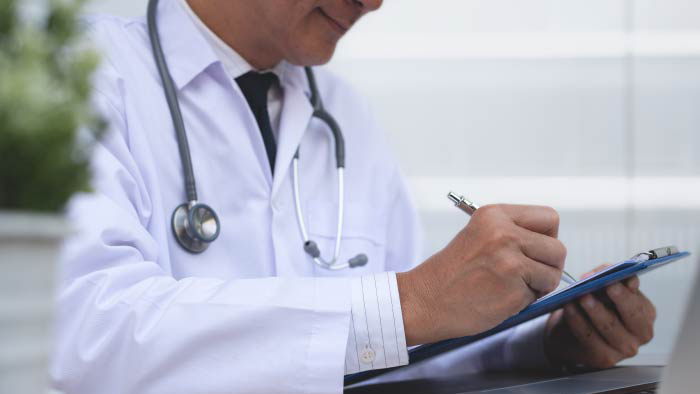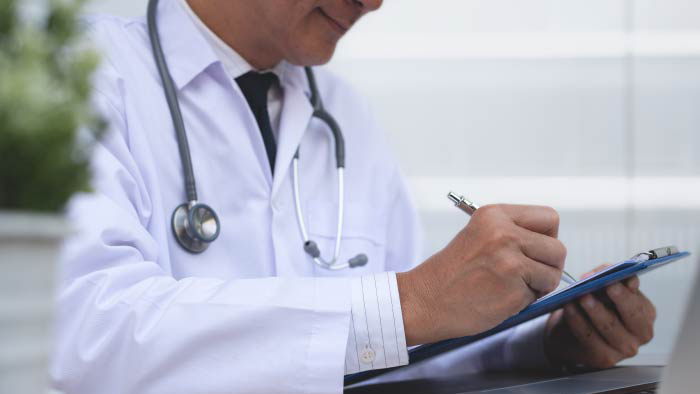 Leadership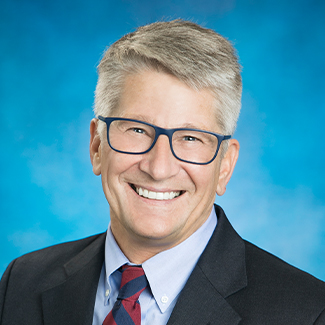 Dr. Jim Bock
Chief Physician Executive
Board certified in family medicine, James Bock, MD, received his education and completed his residency at the University of Illinois College of Medicine, Rockford. Before stepping into this role, Dr. Bock served the health care needs of the Decatur area community since 1990 as a family medicine physician. He is a member of the American Academy of Family Physicians.
Read More
Read Less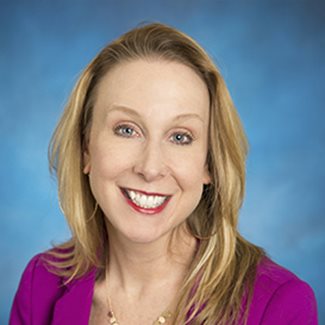 Penny McCarty, MHRIR, SPHR, SHRM-SCP
Vice President of Human Resources
Penny McCarty holds a master's degree in human resources and industrial relations from the University of Illinois in Urbana-Champaign and joined the Medical Group after serving as Executive Director of Human Resources at SIU School of Medicine. She is certified as a Senior Professional in Human Resources by the HR Certification Institute. A member and past president of the Central Illinois Chapter of the Society for Human Resource Management, Penny received their Lifetime Achievement Award in 2011.
Read More
Read Less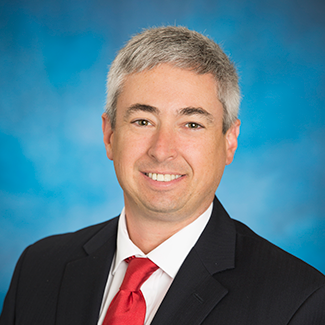 Keith Griffeth
Vice President of Quality
Keith Griffeth earned his Master of Business Administration from William Woods University in Fulton, MO, and his Bachelor of Science in Nursing at Culver Stockton College in Canton, MO and Blessing Rieman College of Nursing in Quincy, IL. A member of the American Society for Quality, National Association for Healthcare Quality and the Association for Professionals in Infection Control and Epidemiology, Keith has nearly 20 years of experience in health care management. Before joining HSHS Medical Group, Keith served as director of quality for Hannibal Regional Healthcare System in Hannibal, MO.
Read More
Read Less