Wearing a mask is optional for most patients and visitors. Please understand that there are some exceptions when masking will still be required in our HSHS facilities in Illinois.
Masks are still required for patients and visitors who:
May have respiratory illness, or symptoms similar to COVID or the flu.
Have been exposed to someone with COVID in the last 10 days.
Work or live in an area that is experiencing a COVID outbreak.
Visit or care for patients who are in isolation.
Additionally, patients may request that anyone in their care team wear masks in certain situations and we will respect and honor their wishes.
As we continue to monitor community transmission levels of all respiratory illnesses, HSHS reserves the right to require masking at any time, should community transmission levels change.
Threatening or aggressive behavior will not be tolerated. Our clinics are safe and healing environments. Disruptive persons will be asked to leave our facility.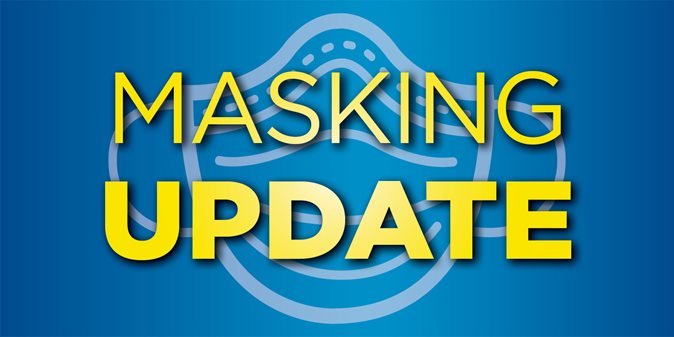 Media Contact
Lori Harlan
Divisional Director of Marketing, HSHS Medical Group