Patient Advocate
Kim is ready to help you or a member of your family find a provider, and will even help you schedule your first appointment.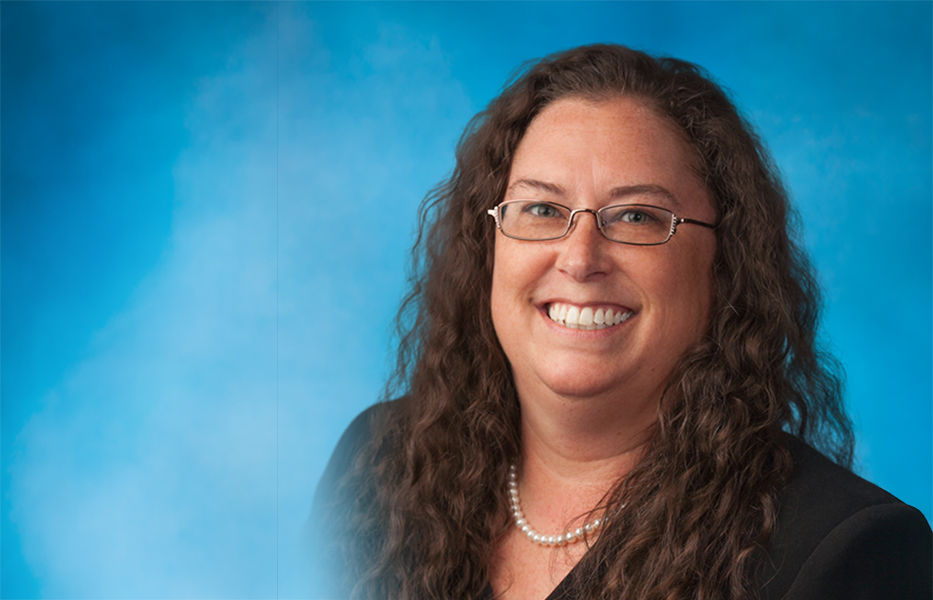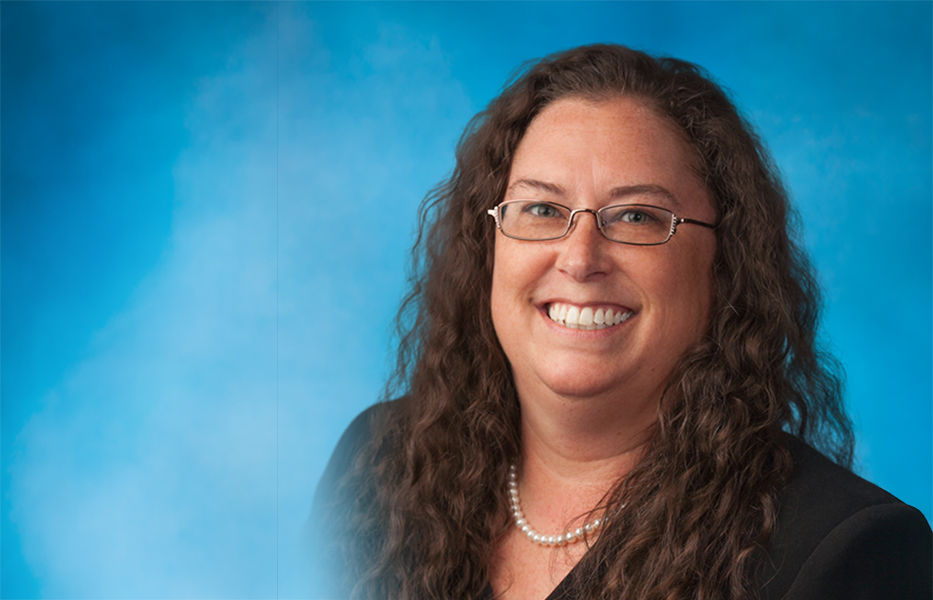 Kim, patient advocate, is passionate about connecting patients with a primary care provider. She says, "I think it's important to have a primary care provider. It's nice to know that one provider will be caring for you, and you can forge a relationship with the office staff. This provider will know your personal and family health history."
Call Kim at 844-520-8897 to find a primary care provider who best fits your needs.