Financial Assistance Program
WORRIED ABOUT YOUR ABILITY TO PAY?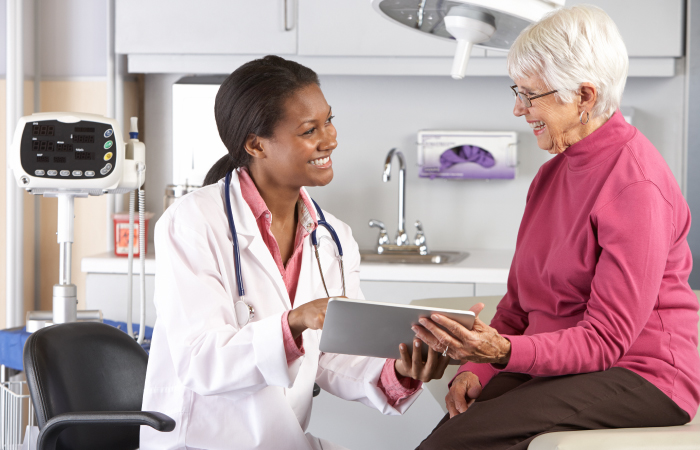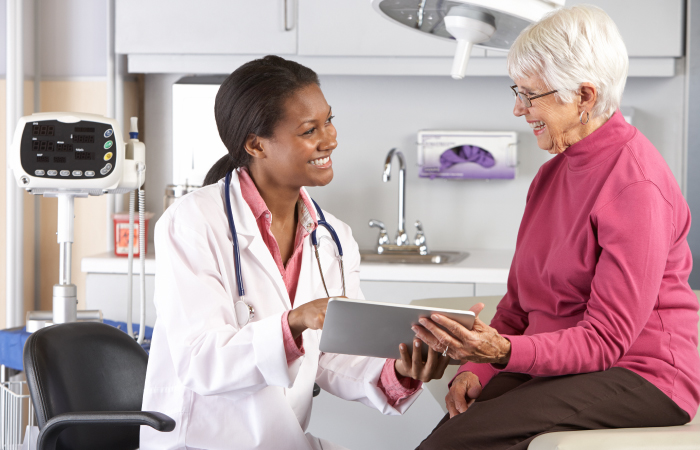 At HSHS, we understand that the cost of health care can be an unexpected burden. That's why we are pleased to offer a Financial Assistance Program, which provides discounted medical care to patients who qualify.
Whether you're uninsured or underinsured, you can apply for financial assistance. Applications are also available at the front desk, as well as online at Financial Assistance Application.
Eligibility is based, in part, on your income and the size of your family. You will be asked to provide several documents with your application.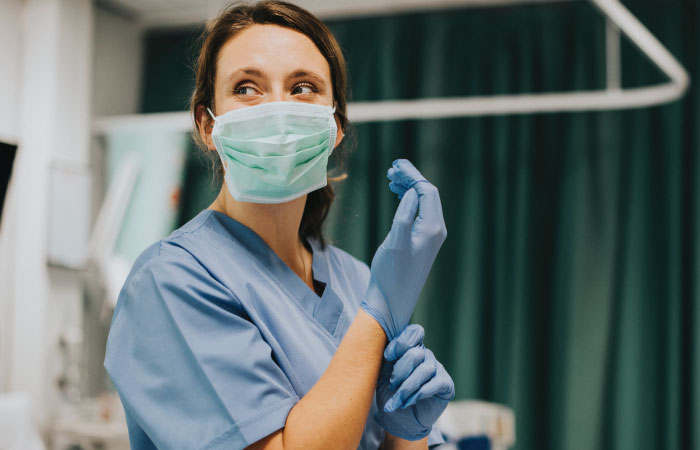 Please be prepared to include the following documents with your application:
Past three months' bank statements for all accounts.
Latest Federal Income Tax Return, including W-2 Earnings Statements.
Payroll check stubs, bank statements, or other documentation of monthly income, sources reflecting income, of all responsible parties for at least the three months prior to application.
If applicable, please provide a statement of monthly benefit from Social Security or other retirement or disability benefits.
Copies of rent or mortgage payments and utility bills.
If applicable, please provide Medicaid/Medicare Approval/Denial Letter, Denial of Unemployment or Workers' Compensation Benefits.
Valid state issued identification, a utility bill received within the last 60 days, a lease agreement, vehicle registration card, or mail addressed to patient from a local State or Federal Government entity.
Copies of any other supporting documentation you feel should be included.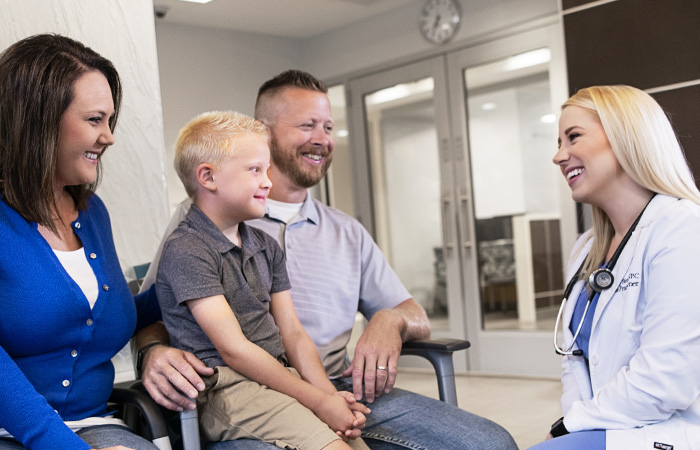 After Submitting Your Application
We will send you a letter once your application has been reviewed and a determination is made.
For more information on
Financial Assistanc
e, please call Patient Financial Services at
1-877-636-2261
or email PFS@hshs.org.