Back to School Checklist
School and Sports Physicals are Now Available at HSHS Medical Group.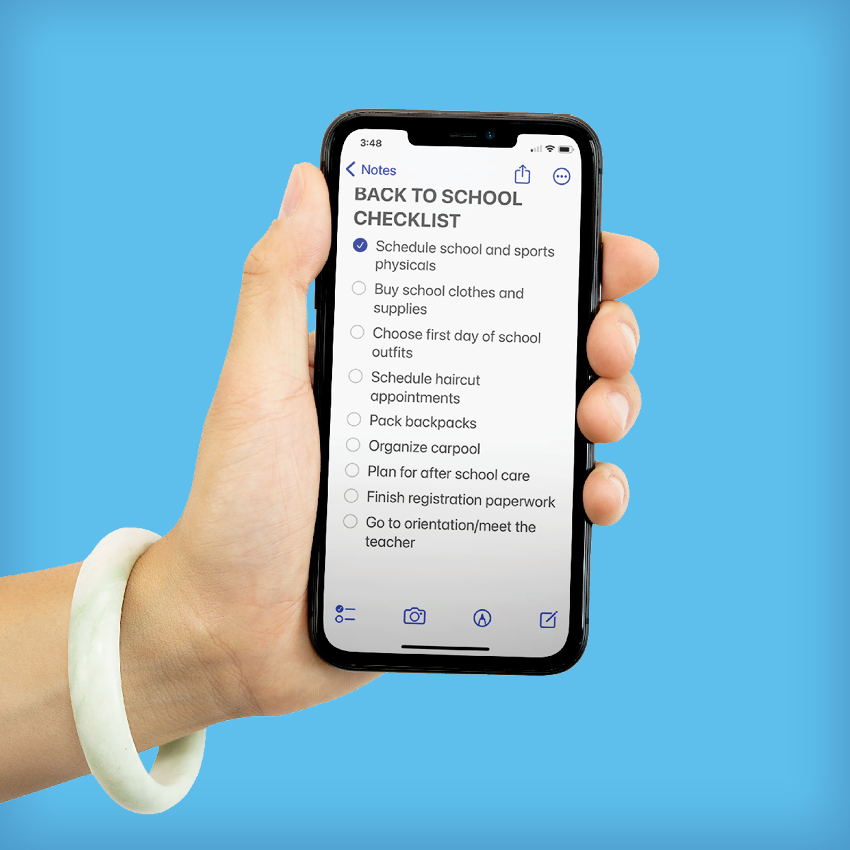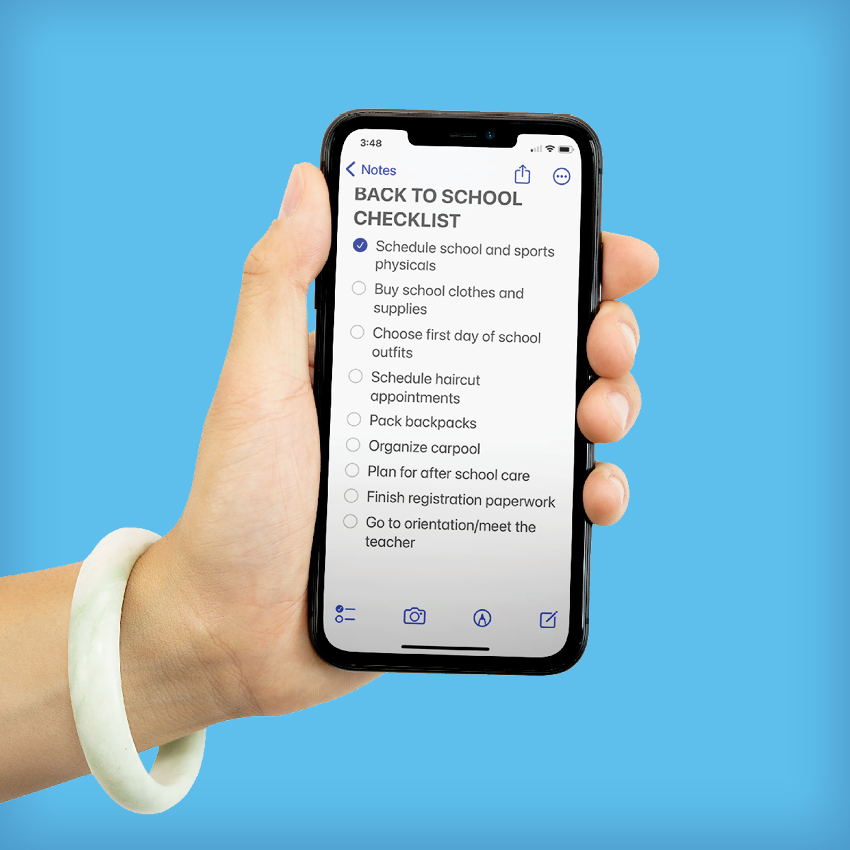 You have enough to handle between supply shopping, packing backpacks and organizing the carpool – go ahead and put a big checkmark next to school and sports physicals. At HSHS Medical Group, your child's health is our priority. Let us help you get ready for the season with school and sports physicals - for a flat fee of $20!*
Walk in or call us to schedule a school or sports physical.
*Select walk-in locations offering $20 flat fee appointments from May 15 - September 30, 2023, for patients 18 years old and under:
Clinton County Rural Health - Breese
9401 Holy Cross Ln , Breese, IL 62230
(618) 526-7271




HSHS Good Shepherd Family Health
207 S. Pine St., Suite E, Shelbyville, IL 62565
(217) 774-4400


Clinton County Rural Health Carlyle
14509 IL-127 , Carlyle, IL 62231
(618) 594-3613


HSHS Medical Group Family & Internal Medicine - Highland
12860 Troxler Ave., Suite 320, Highland, IL 62249
(618) 654-6665

HSHS Medical Group Family Health - Chatham
125 E. Plummer Blvd., Suite A, Chatham, IL 62629
(217) 483-3333


HSHS Medical Group Multispecialty Care (Pediatrics Only) - Springfield
2901 Old Jacksonville Rd., Springfield, IL 62704
(217) 241-1295



HSHS Medical Group Health Center - Millikin University
150 S. Fairview Ave., Decatur, IL 62522
(217) 424-6360

HSHS Medical Group Priority Care - South MacArthur
1836 S. MacArthur Blvd., Springfield, IL 62704
(217) 789-1403


HSHS Holy Family Health Center
201 Healthcare Dr., MOBC, Greenville, IL 62246
(618) 664-1380